Thailand Again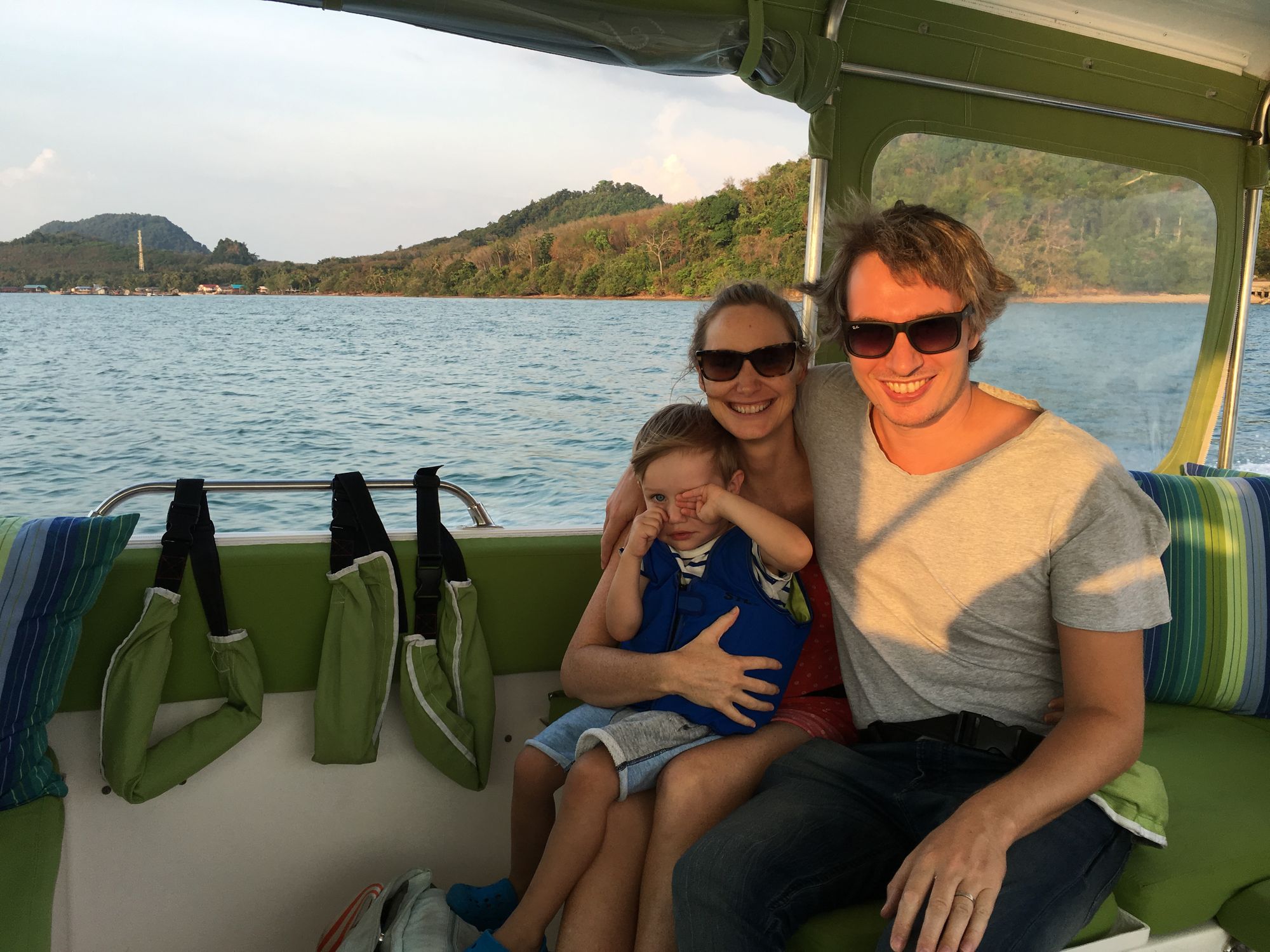 We went to Thailand in 2011 it was a great holiday however it rained every single day and it wasn't even the rainy season! We stayed at a place called Six Senses and I always said to Amy we should go back and see it again without the rain.
So that is what we did! This time however we've got Oscar with us which changed it a bit! It was a good plane flight over to Phuket with Oscar being fairly well behaved the entire way which was great. We stayed at a hotel called Trisara the first night which was amazing. It had probably the best dinner and lunch food of anywhere I'd ever been! We then went over to Six Senses for the rest of the holiday where it stayed sunny every day.
One thing we did this time which we didn't do last is go to the chicken pen every morning to get eggs – none of us ate them but it was a fun thing for Oscar to do! We also did a lot of buggy rides around the island basically to and from the eating area!
We were super paranoid out mosquitoes the entire time thanks to the Zika hysteria but we managed to be avoid being bitten (we think).