Hi, this week it's mostly been doing work, which was ok really as it was looking like this outside –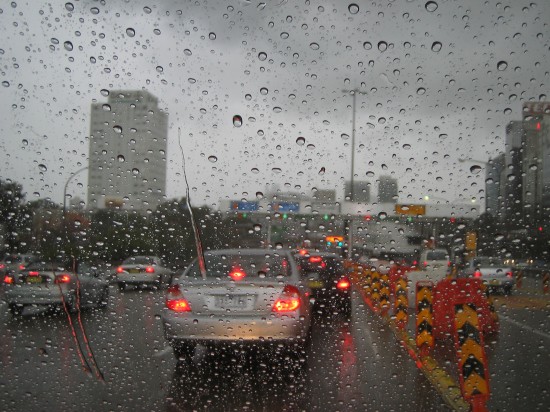 Then the weekend came and it was suddenly summer weather again. Magnus and myself took a cruise in my car with the roof down to get some surfing gear (it actually started raining while we were out and ended up looking stupid). Now I have a wet suit and a second hand surf board (it's the biggest one I could fit in my car). I'll keep my surfing progress posted although and the moment I can barely paddle.
I took a trip to the Taronga Zoo. It is in a great location, looking over the harbour, the giraffes have a great view over Sydney –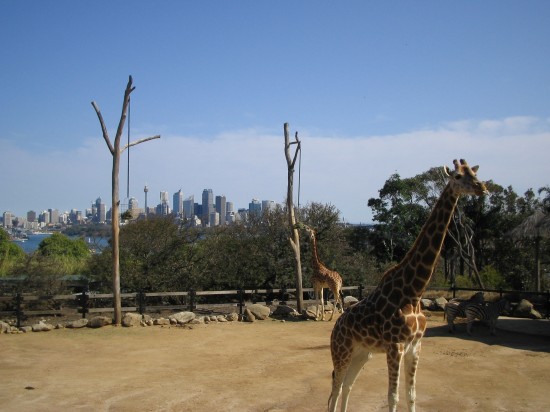 This little guy didn't mind having a close up photo taken –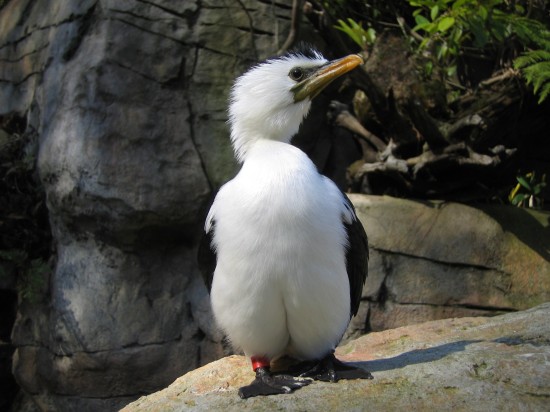 On Saturday we went to Coogee Palace which was a pub with esculators! It was very strange but we had a cool view looking over the beach from the bar!
Dentist visit cost me $60 as one of my teeth hurt but turned out there was nothing wrong with it!
I saw 'Donnie Darko – The Directors Cut' and to be honest I don't think it was much better than the original, the added scenes were not really necessary, it was nice to see the film in a cinema rather than a bedroom/living room. It is such an excellent film. Also saw Big Fish on DVD which is very good.
Thursday I am off to see Kiko which is a band that my friend from the other house plays in. Here is a link if you are in Sydney and fancy coming.