you'll feel better if you lie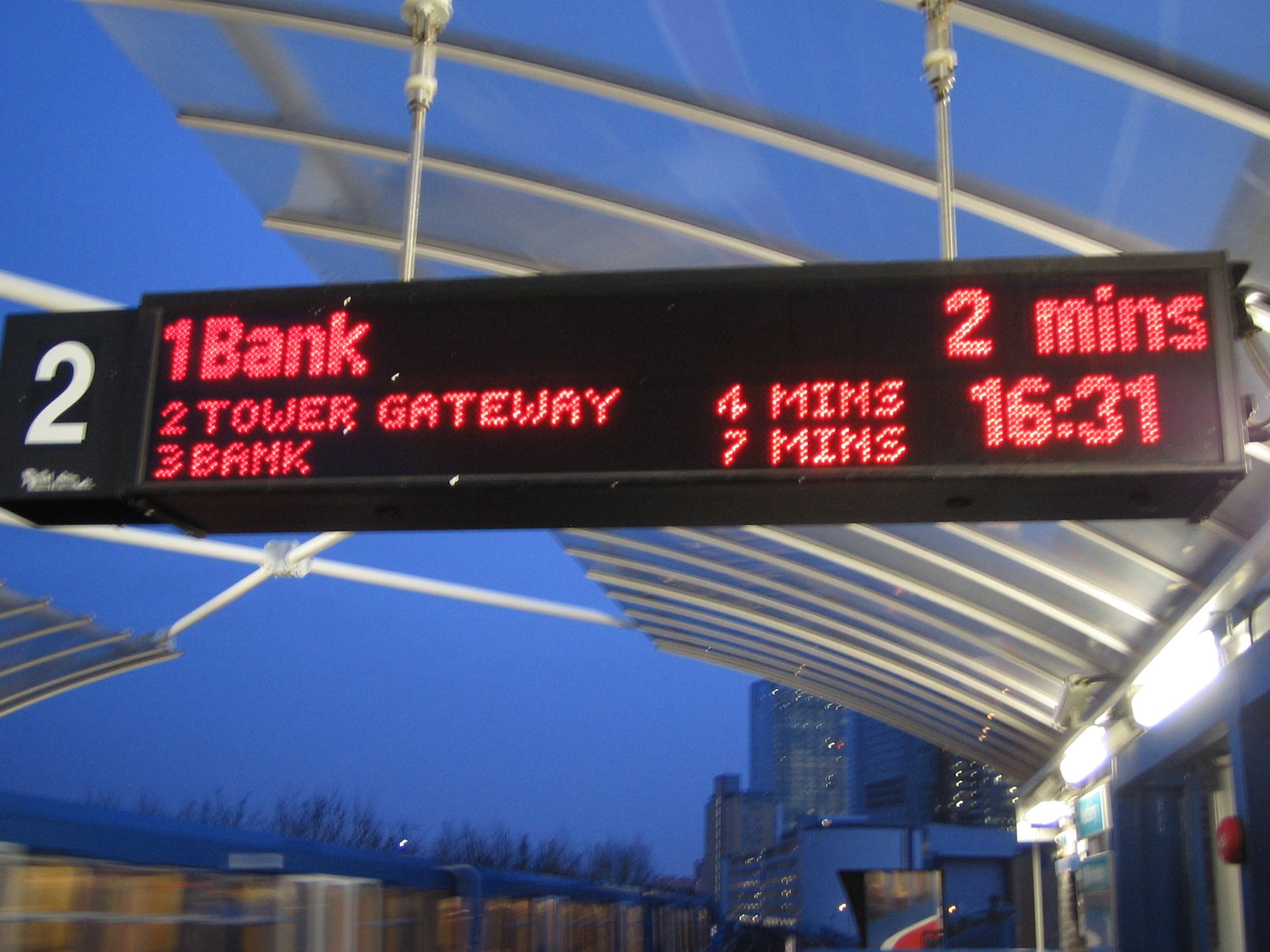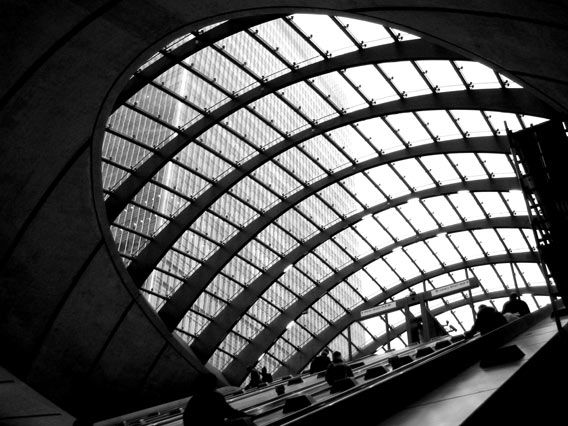 21st Century London in 1960's New York photography style. Thanks to Jeroen for teaching me digital photography techniques! It was taken at the base of the escalators at the Canary Wharf underground station escalators.
Also check out my attempt of making an Andreas Gursky style picture. The picture was taken at Canary Wharf.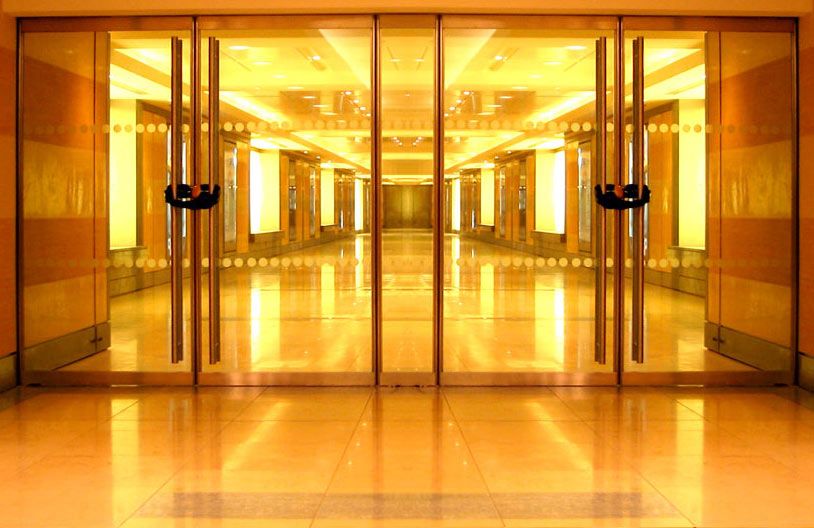 And this is another picture of Lehman Brothers World HQ in their corporate green with a Matrix feel. Taken through the glass of Canary Wharf underground station whilst on escalators.