Last weekend we went on a trip to the Hunter Valley to Wandin Winery. It was a two night stay at a very nice farm.
Of course though when we got their so did the latest outbreak of Corona - so instead of going to the ice theme park and doing all of those fun things we were stuck in the winery - which wasn't necessarily all that bad.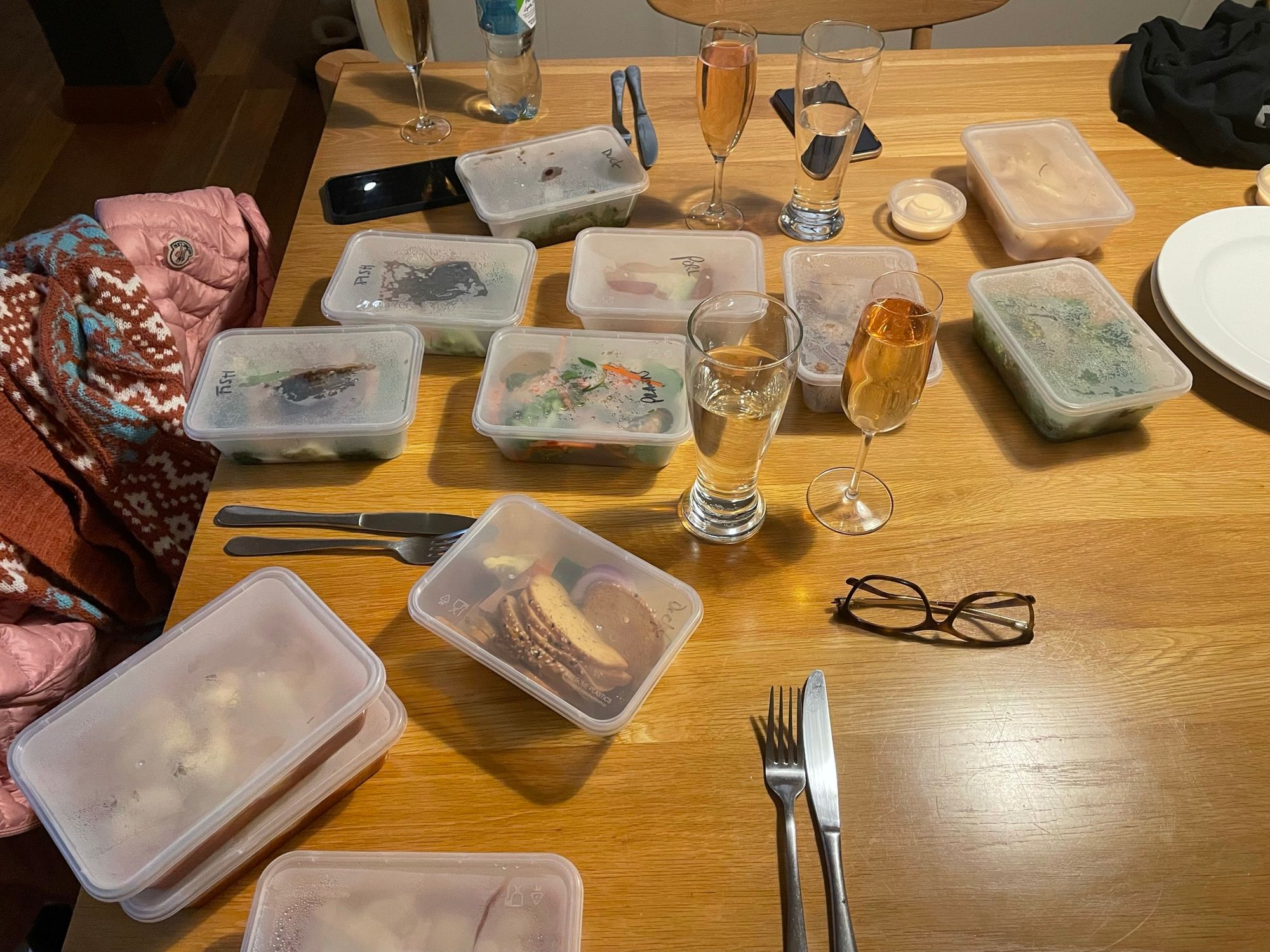 Because we couldn't go anywhere we got to explore the winery which was fun, we saw lots of Kangaroos.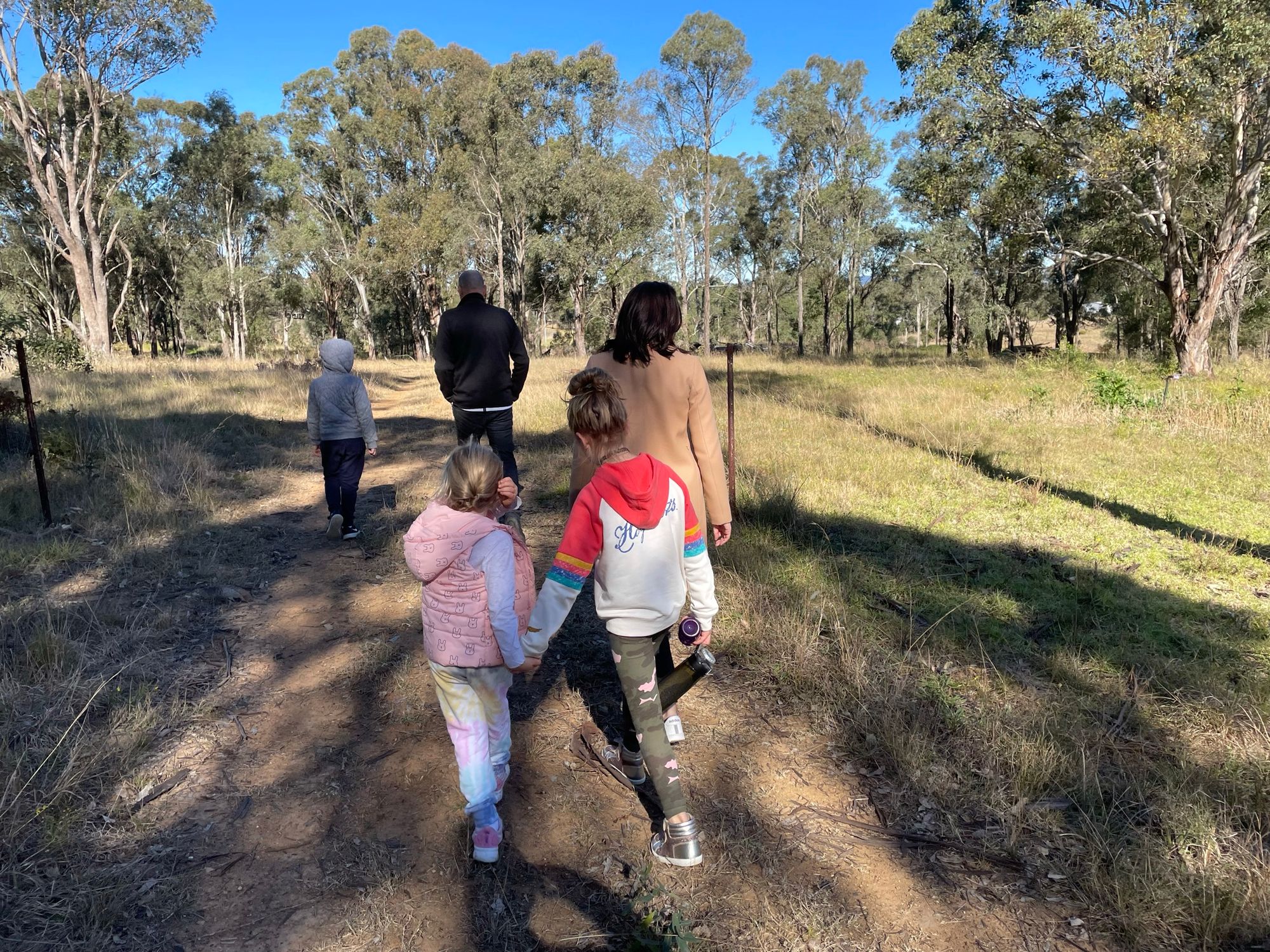 On the second night we got take away from Leaves and Fishes and it was probably the best takeaway meal I'd ever had.
Now we are back in Sydney and staying at home - at least we got a little holiday just before lock down!!!