Vomo Resort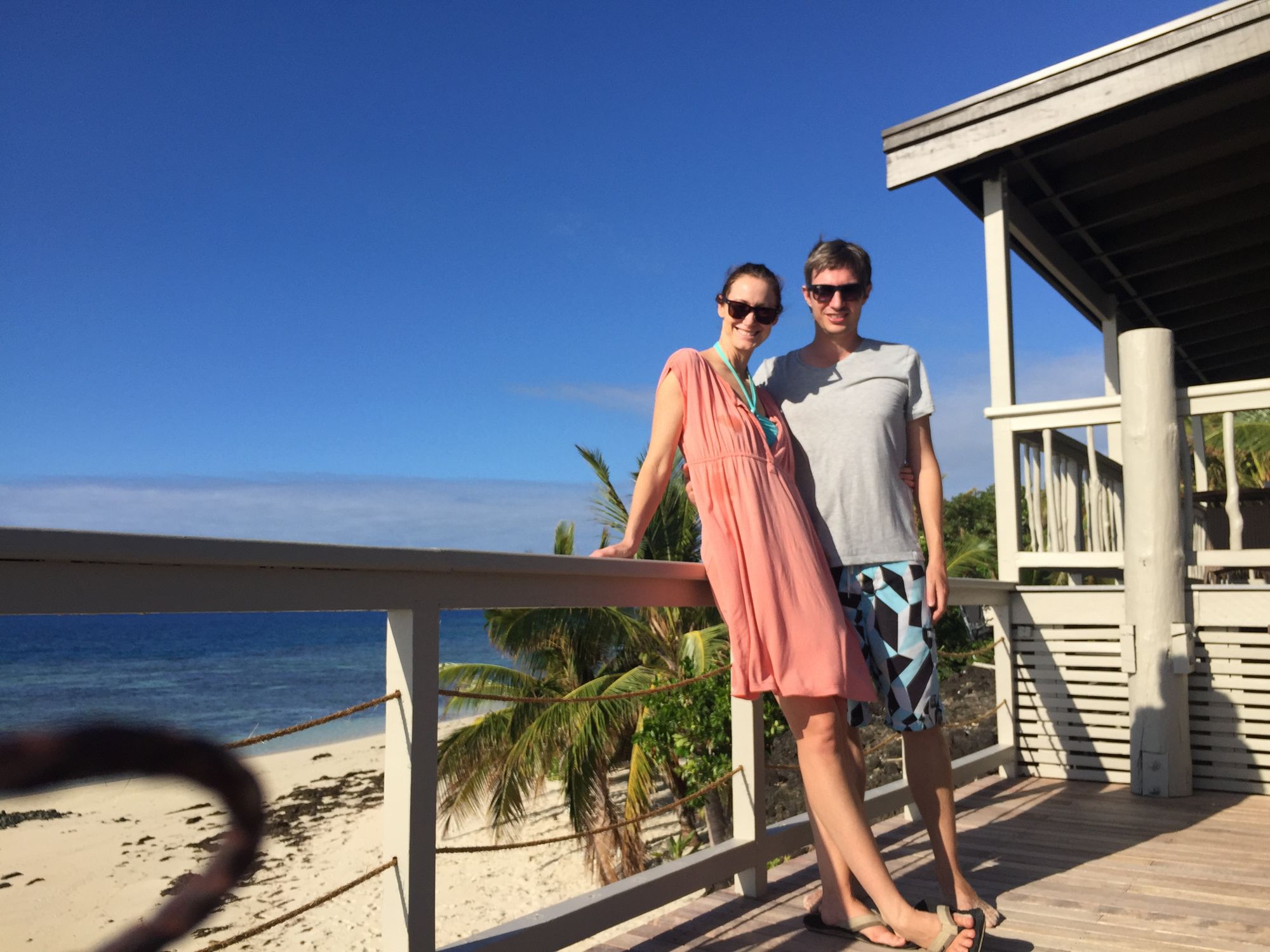 At the end of the summer Amy organised a trip for us all to go to a place called Vomo in Fiji. Fiji is a convenient 4.5 hour flight from Sydney so it's an awesome overseas adventure without having to really go very far.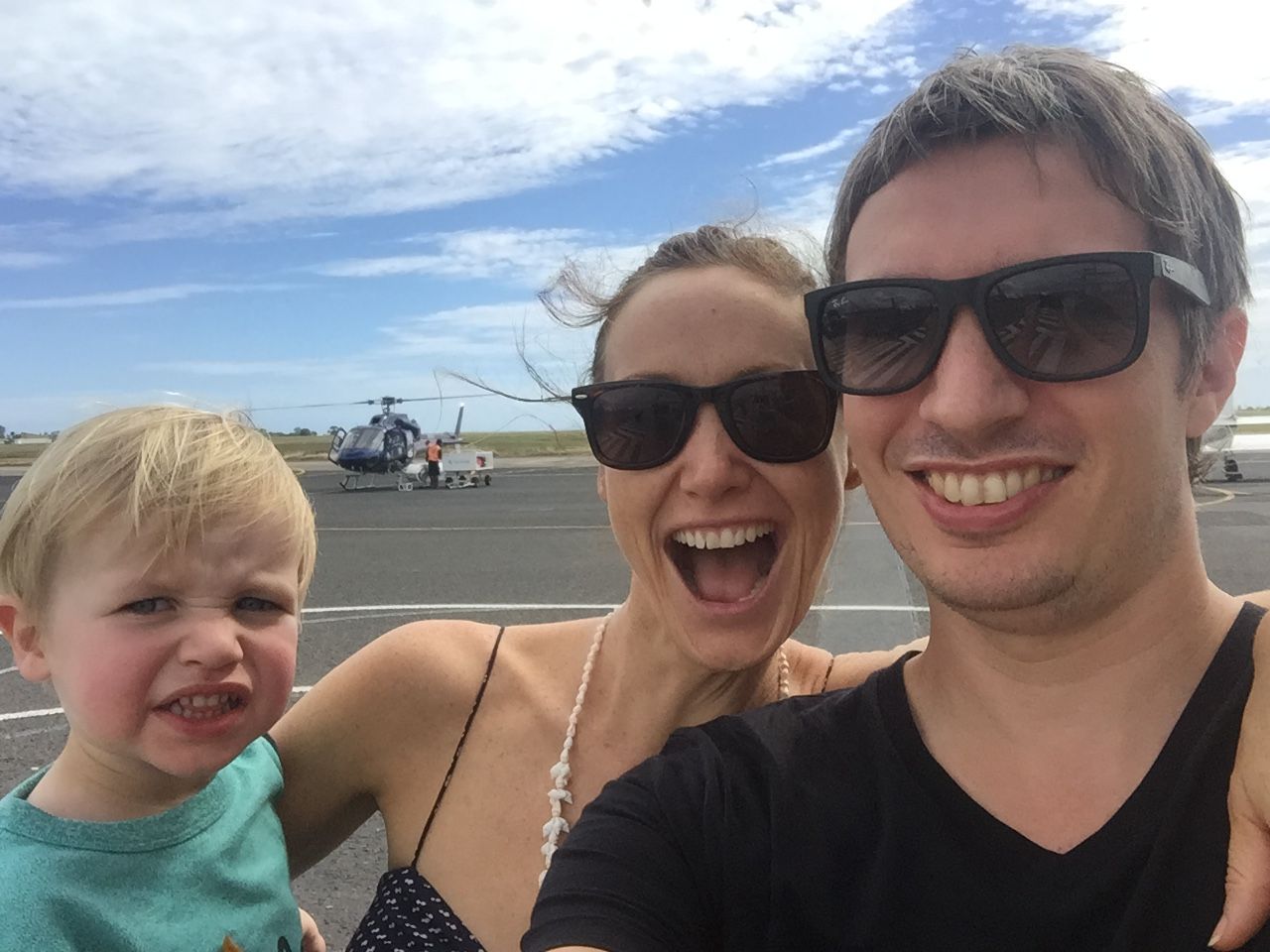 The flight was very easy and Oscar was totally taken aback by the Fijian people. He was quiet and just took everything in as we walked through the airport and onto the domestic airport. The coolest bit was rather than doing a boat transfer we decided to get the helicopter transfer instead. It took us 10 minutes to get from the airport to the resort rather than having to wait for the boat!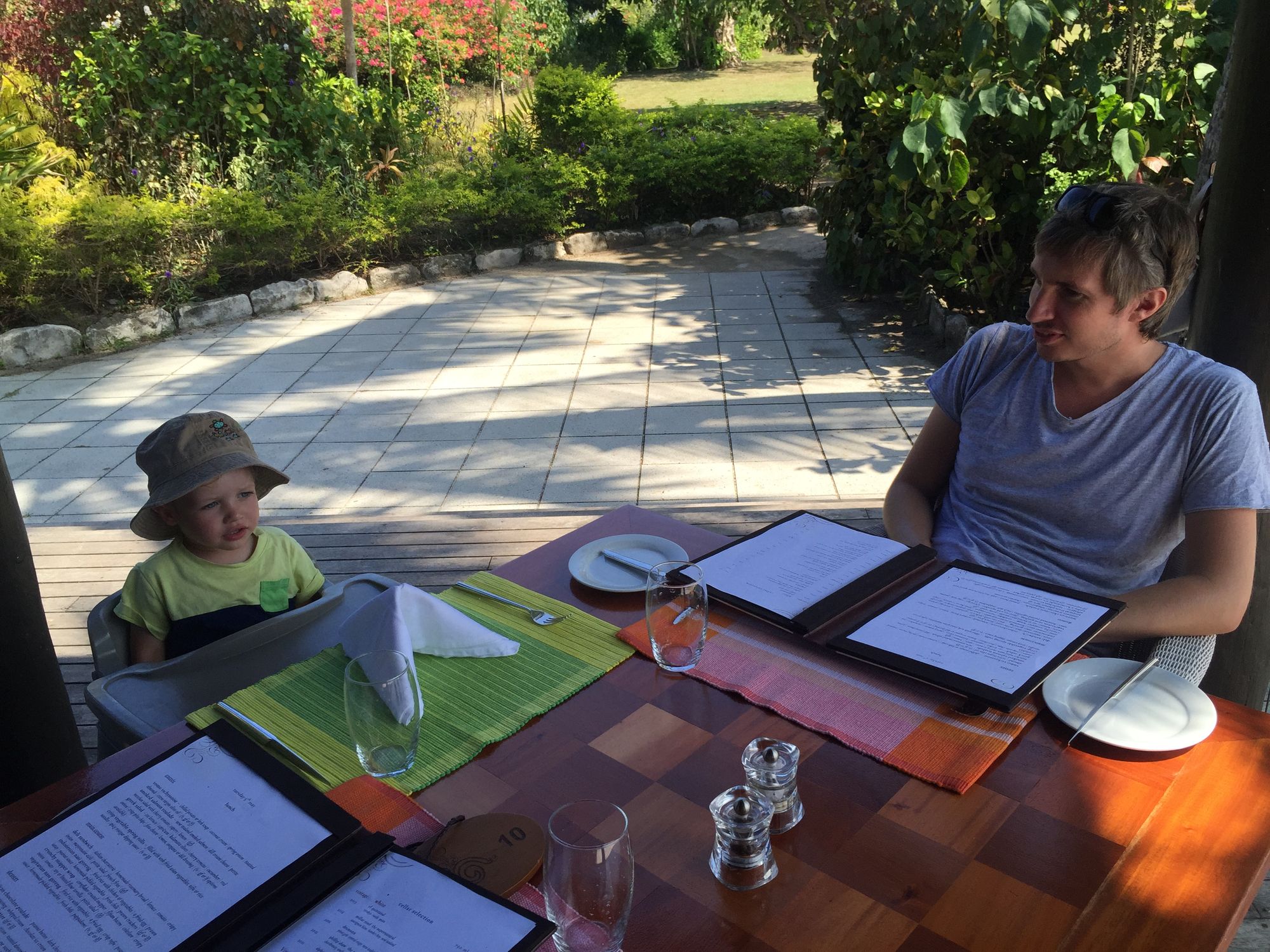 Eating is one of the main things that went down at Vomo! The restaurant always had different food each day so you could really try something different. It was excellent and no washing up to do! Oscar really got into saying Bula! to everyone he walked past and they would happily shout Bula! back at him (which is Hello in Fijian I think).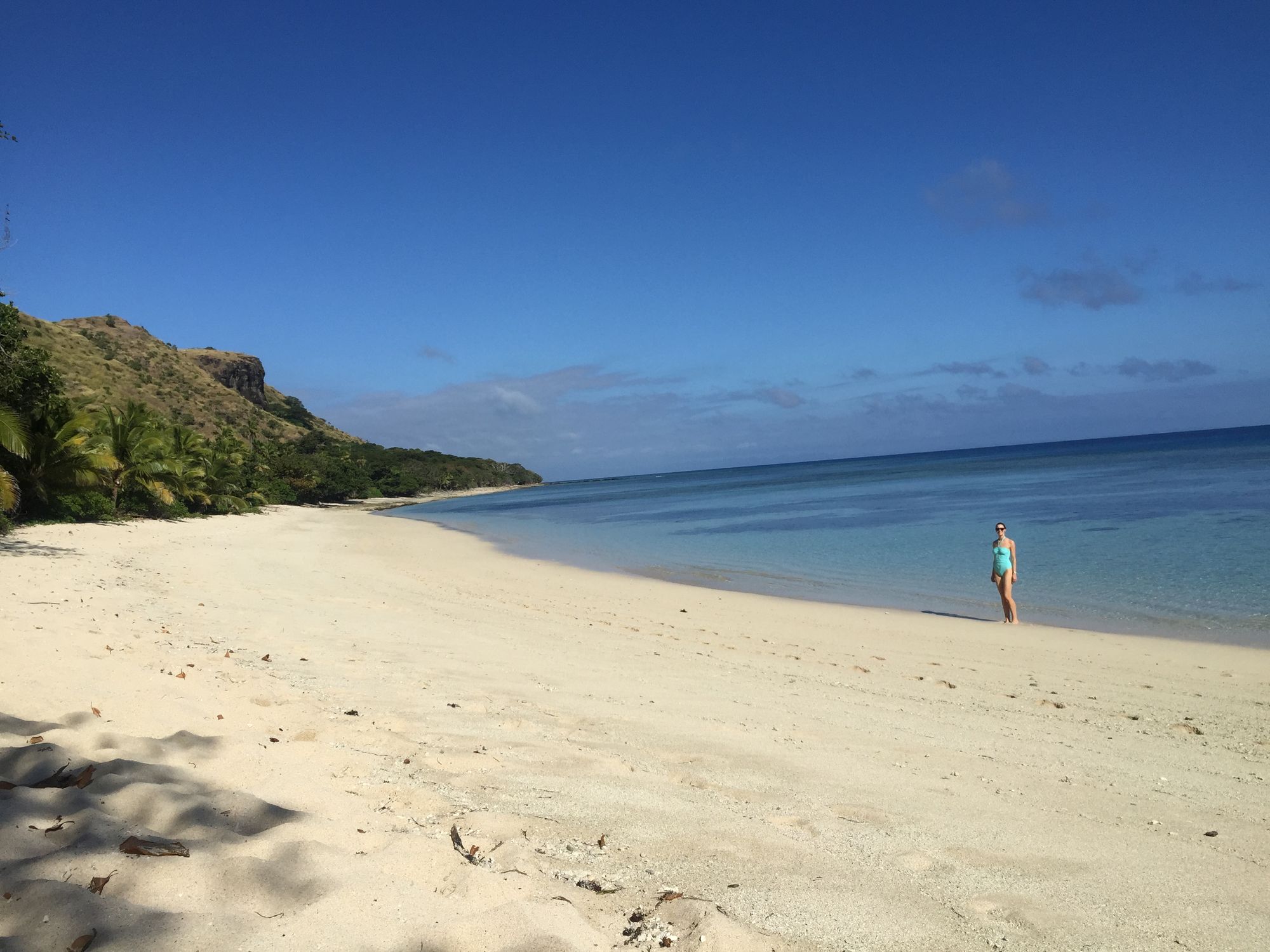 The island was a bit of paradise and you could almost walk around the entire thing. Here's Amy enjoying the calm side of the Island out of the wind. It was also lovely and warm which made up for the coldness of Sydney.
Oscar is absent from some of the photos as there was a fantastic kids club – where Fijian ladies looked after all of the youngsters for set periods of the day and kept them occupied it was fantastic!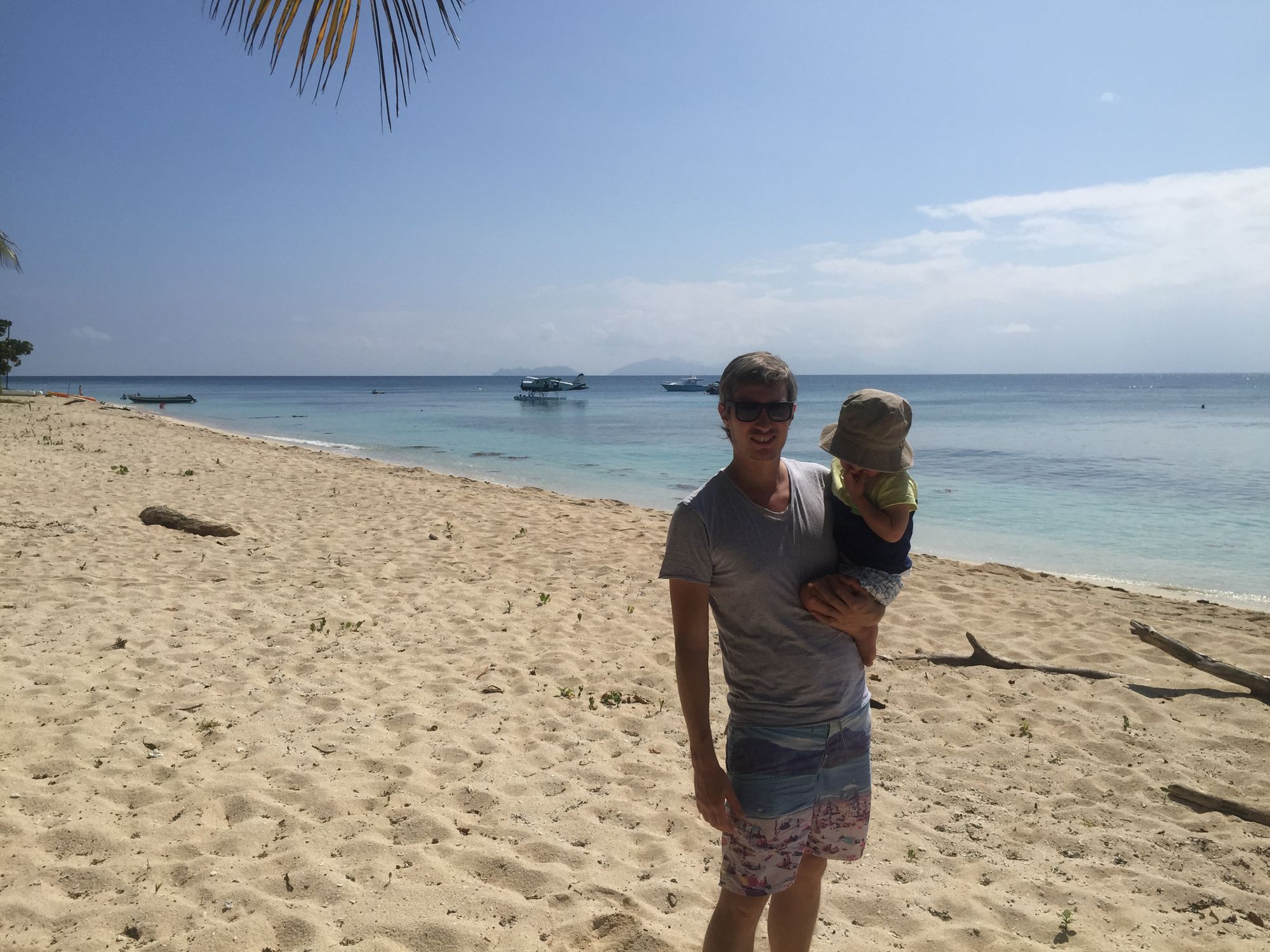 Every now and then a sea plane would come and land outside of our Buree – we'd all site in the hammocks and watch them take off again and do a fly by of the Island as they left!
In the evenings Amy and I would go to the other end of the Island for cocktails and watch the sun set below "mini-Vomo" Island. Here's Amy taking a photo of it. You can't see but our of shot we'd be on our 2nd cocktail of the evening!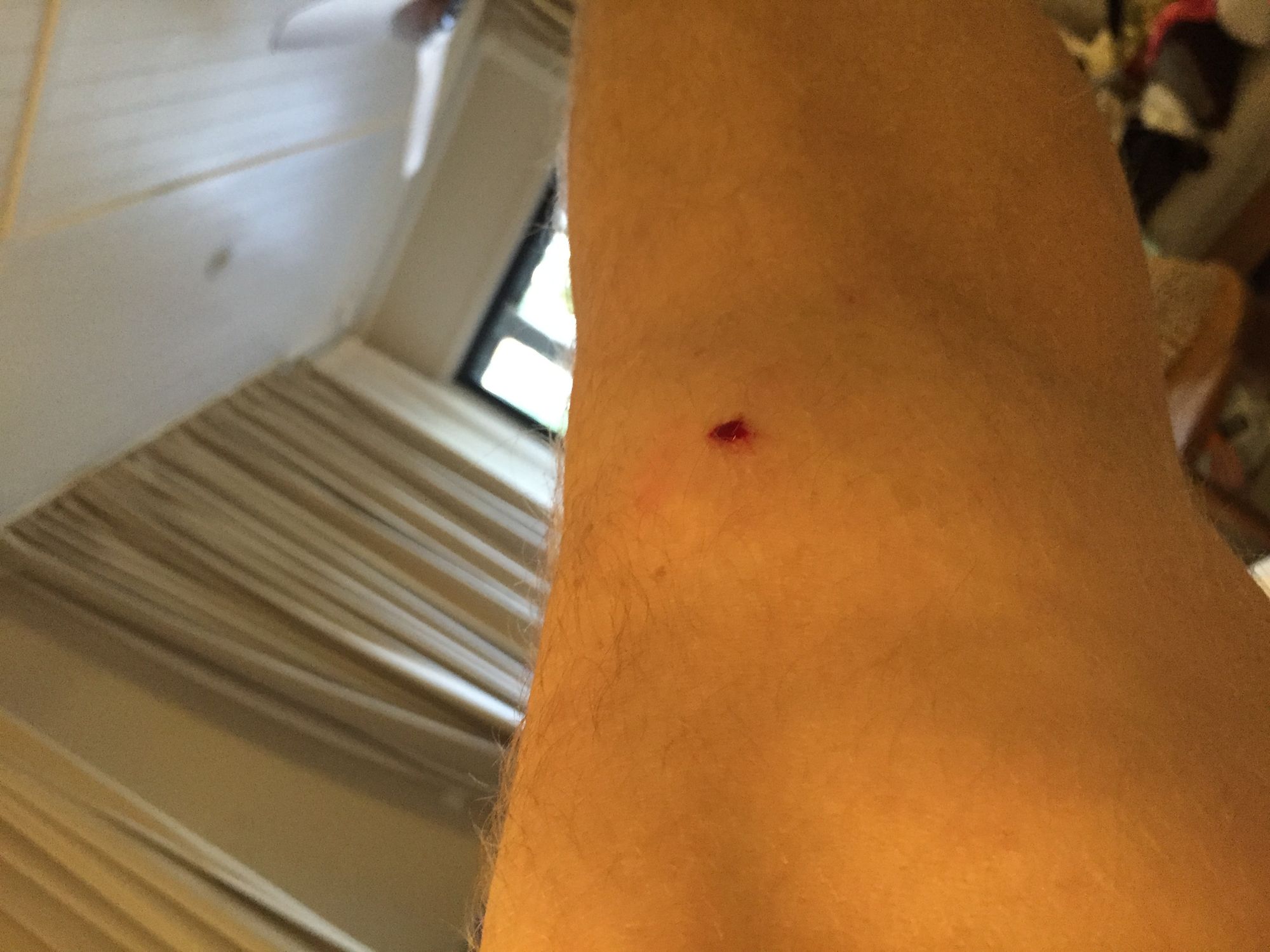 In front of the Island was a reef that was very calm, although every now and then a small wave would break in it – to keep myself occupied one day after breakfast I got a SUP from the sports centre and tried paddling into the waves. It worked really well and was super fun a few other tried to join me! The day after I tried doing the same thing but on a kayak – I fell out on one of the waves and hit my leg on the reef. It bled for a little bit but then it was fine. However it got worse and worse and I couldn't walk after a day or two – I had to stay in the Buree for 3 days without leaving which was a shame and a waste of the holiday – poor Amy and Oscar had to do things on their own.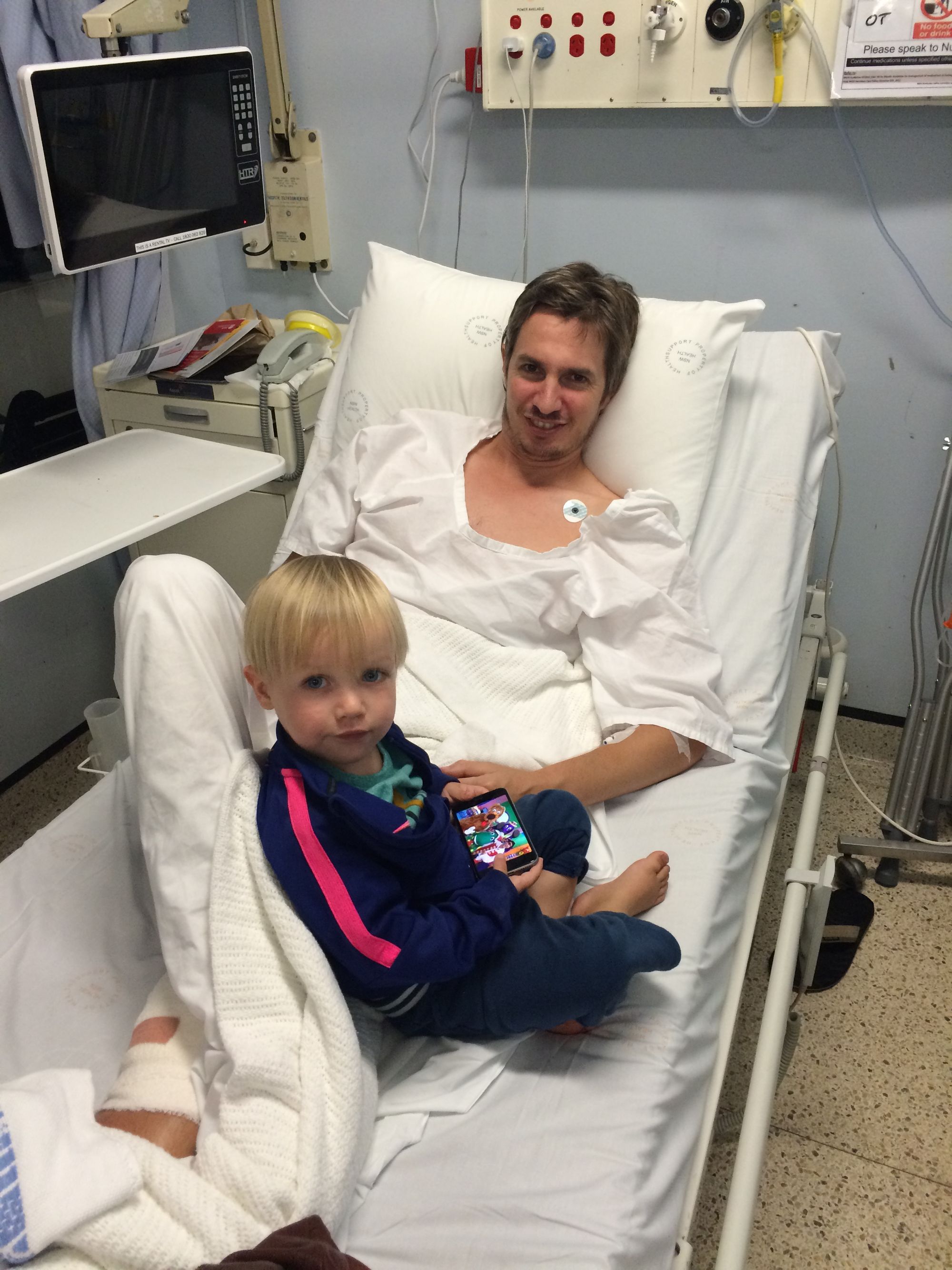 It got so bad that when we left I had to be carried onto the helicopter and into a wheelchair and then board the plane on a wheelchair and then basically drive straight to Manly Hospital, where I spent three days and had to have an operation to get the puss out of my knee. Then about two months of visits to a nurse to get the wound dressed and three months of side effects from the super strong anti-biotics!

Nightmare end to the holiday but a great start if only it had lasted!