Thailand 2023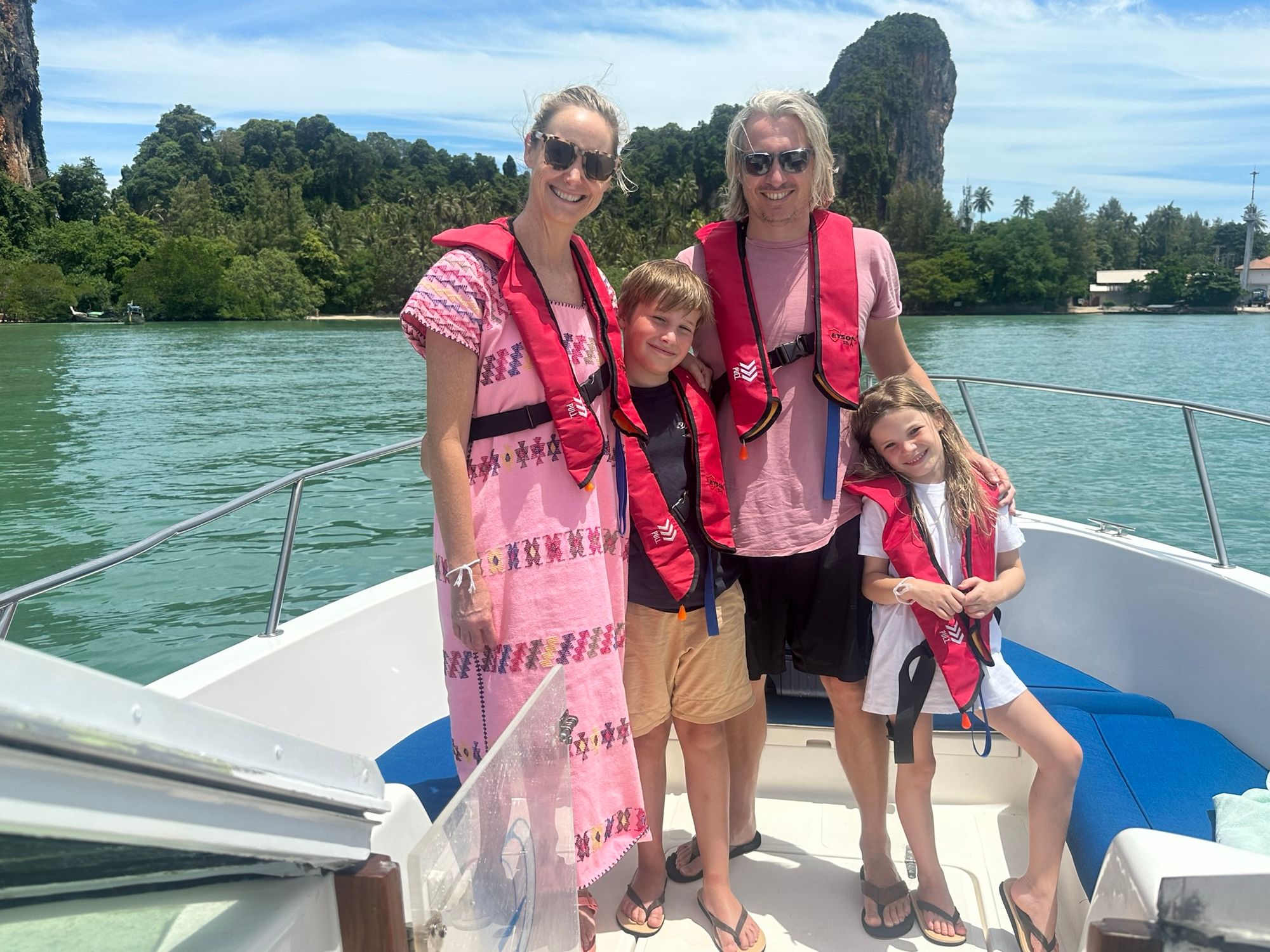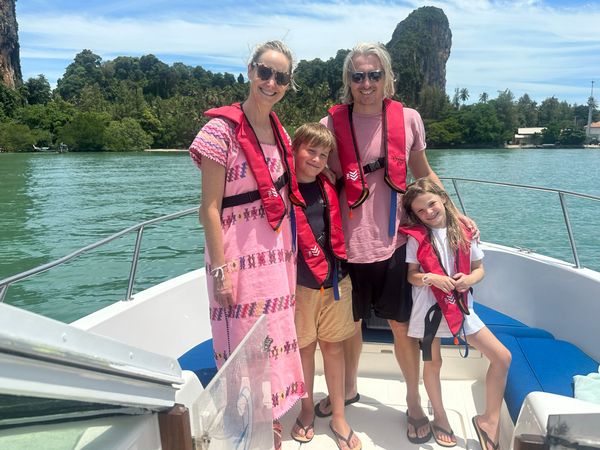 This school holidays we went back to Thailand. This is our third time there, we went once just Amy and me, once Amy, Oscar and me and now Amy, Oscar, Evie and me!
We visited Trisara, Six Senses Ya-Noi and Rayavadee in Krabi. Rayavadee was a new experience for us it was great a really beautiful part of Thailand. It had monkeys in the trees around our villa which was amazing. These are Languars which only eat leaves so they didn't actually bother us. There were other naughty monkeys but we stayed away from them (Evie got her pizza stolen from them one day)
We also flew to Thailand on the A380 with Singapore airlines in these amazing seats, checkout Amy and my room it was like nothing we'd seen before and I'm not sure can be beaten in terms of leg room!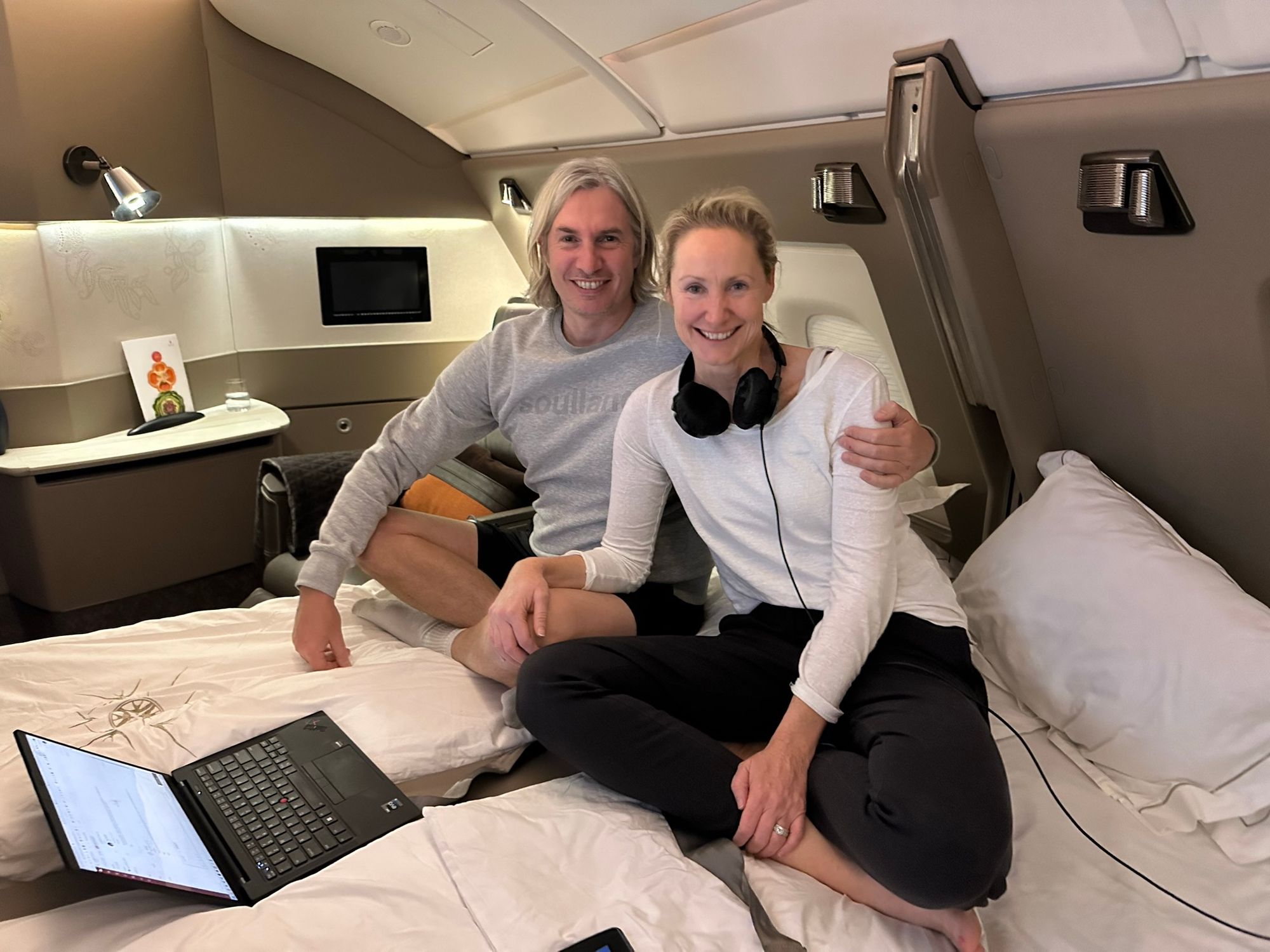 Oscar and Evie's highlight was Adamanda water park in Phucket, that was a full day activity of going down slides and wave machines which was really good fun.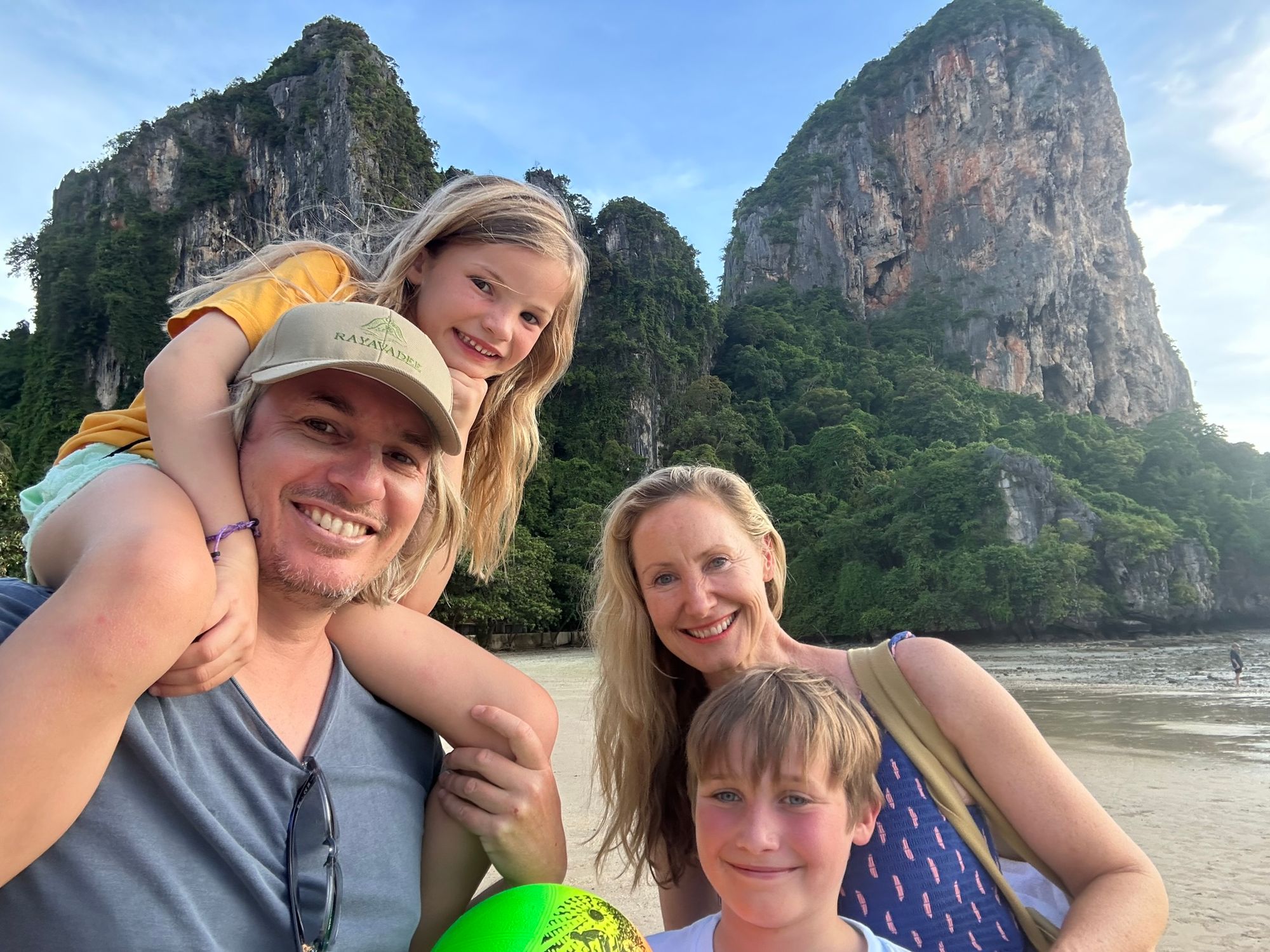 Hopefully we'll go back to Thailand again, if we do we're definetly going back to Krabi.