Some Surf Some Corgan Some Exclusives
Billy Corgan is playing at the The Forum in London in June. I am going!!! A reason to go back to London (as well as see all my friends and parents)!!
A guy from Hawaii called Dan Moore won the Billabong XXL competition after surfing this 68ft wave in Maui (what a nut case) –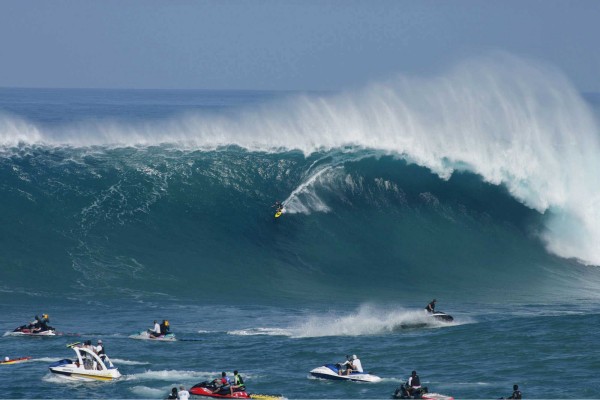 Scarey Stuff!! Copyright Ron Brown
Click here for a Video of the Above courtesy of Sydney Morning Herald and Sky News Australia. More info here.
Some more video from the Boat Trip thanks to Andy and his video camera (that has a slight brightness/contrast issue as you may notice). The video contains some house boat action and some exlusive interviews with some of the people you see here on G2007.COM. –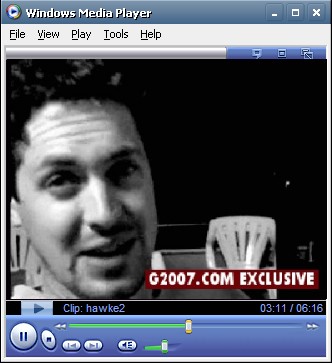 Right Click…Save Target As (requies sound)
And finally some usage statistics for g2007 this month (traffic doubled this month for some reason) – 32,849 unique visits, looking at 60,811 pages downloading 200,991 files transferring 11262377 Kilobytes (11 gig). In the past 12 months g2007.com has had 175,748 visits, loading 373,056 pages and transferring 690,090 files with nearly 1 million hits (980,111)!!! I might need donations to keep the site running at this rate!