I'm a big fan of "winter breaks" - I like the idea of going to somewhere cold once in a while (but only for a little bit).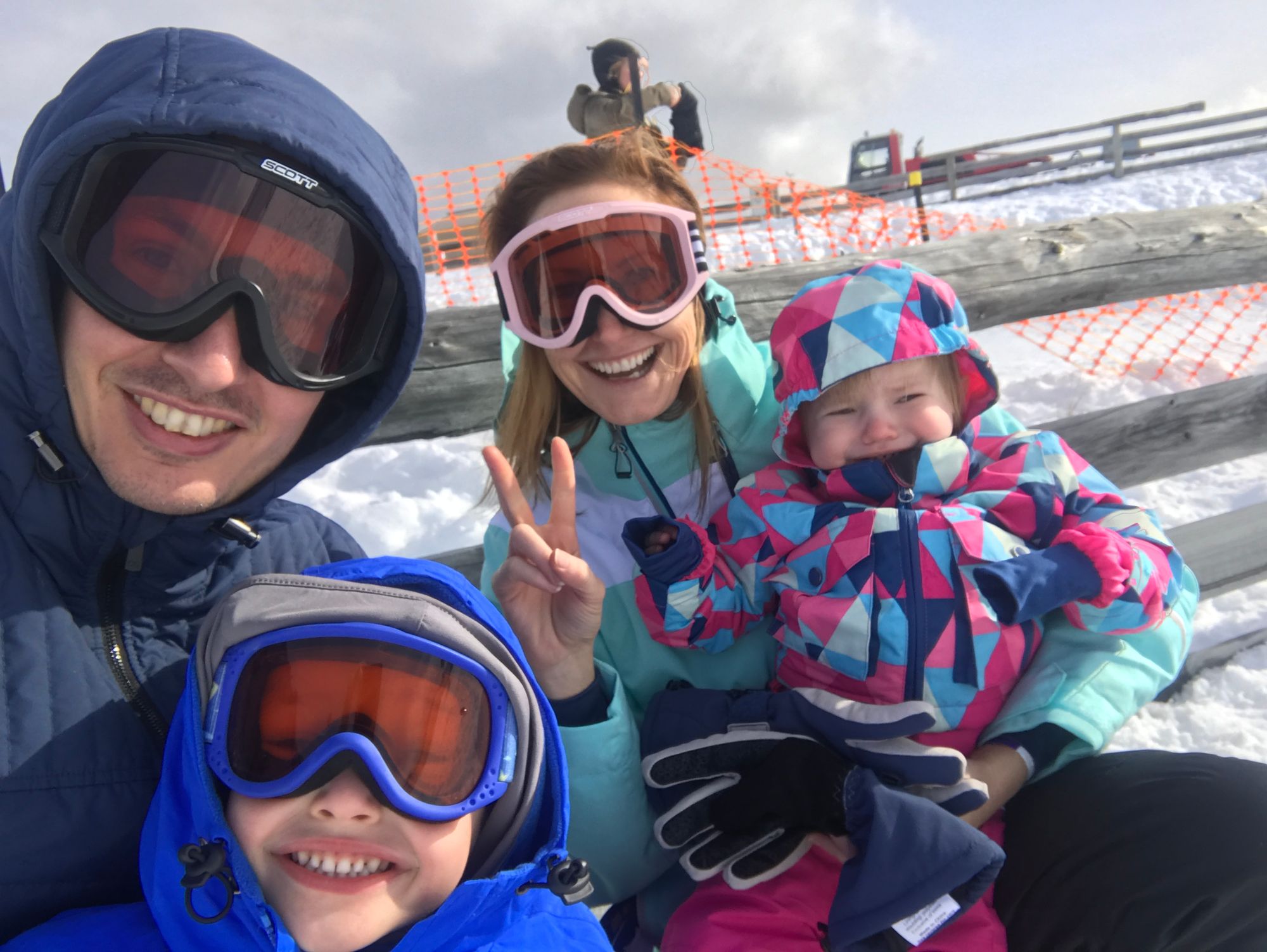 So we headed to Queenstown - it was very cold indeed but we had a great time. We even ended up being in an earthquake in our hotel room one day (it was quite minor). We stayed at the Queentown Park Boutique Hotel, it was very nice and very central. I got to walk to Starbucks most mornings - and also to an awesome lamb and potato (only) take away restaurant that we loved.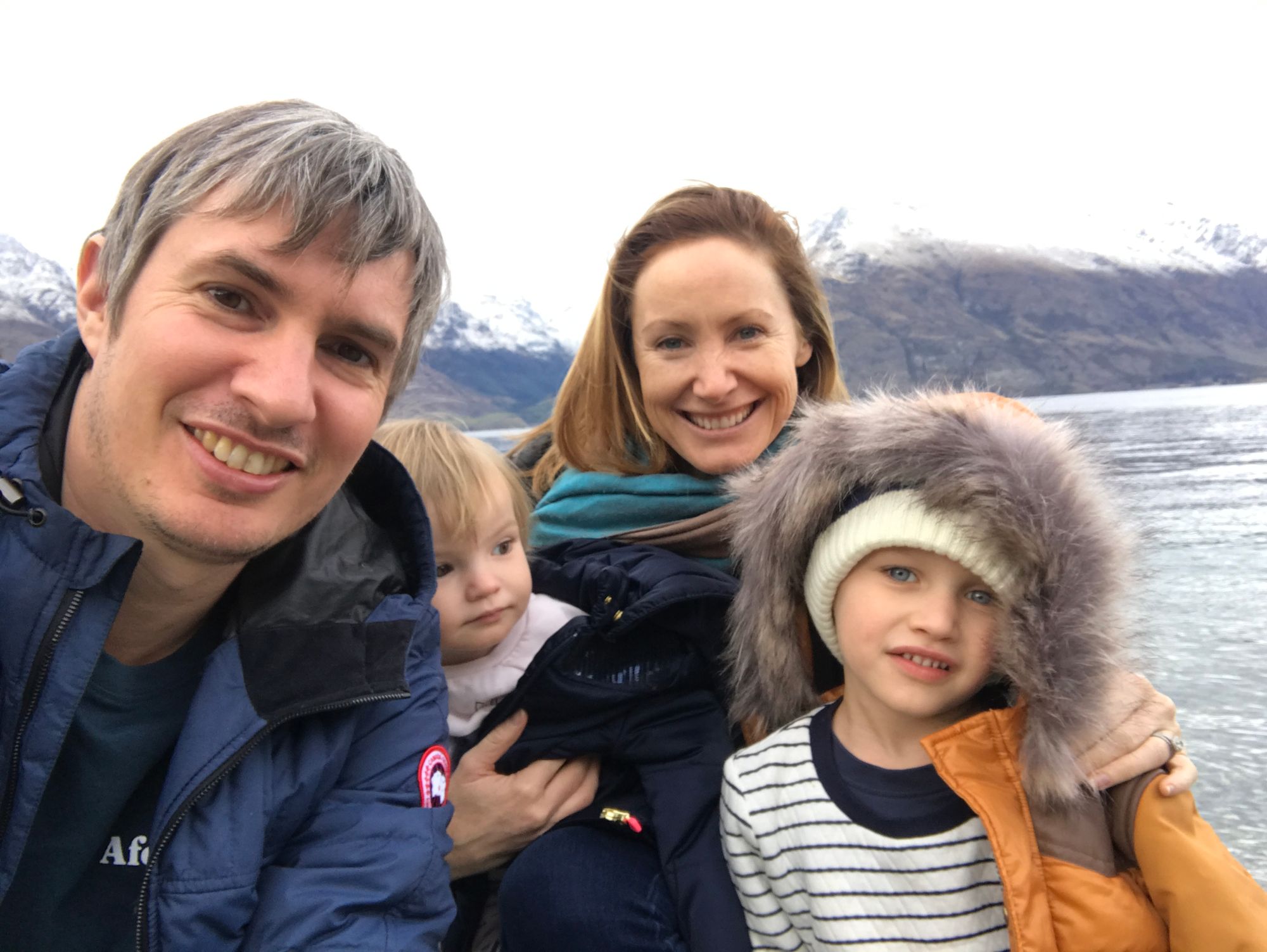 We did the ferry ride and watched sheep shearing that was great it was the perfect day to make that trip -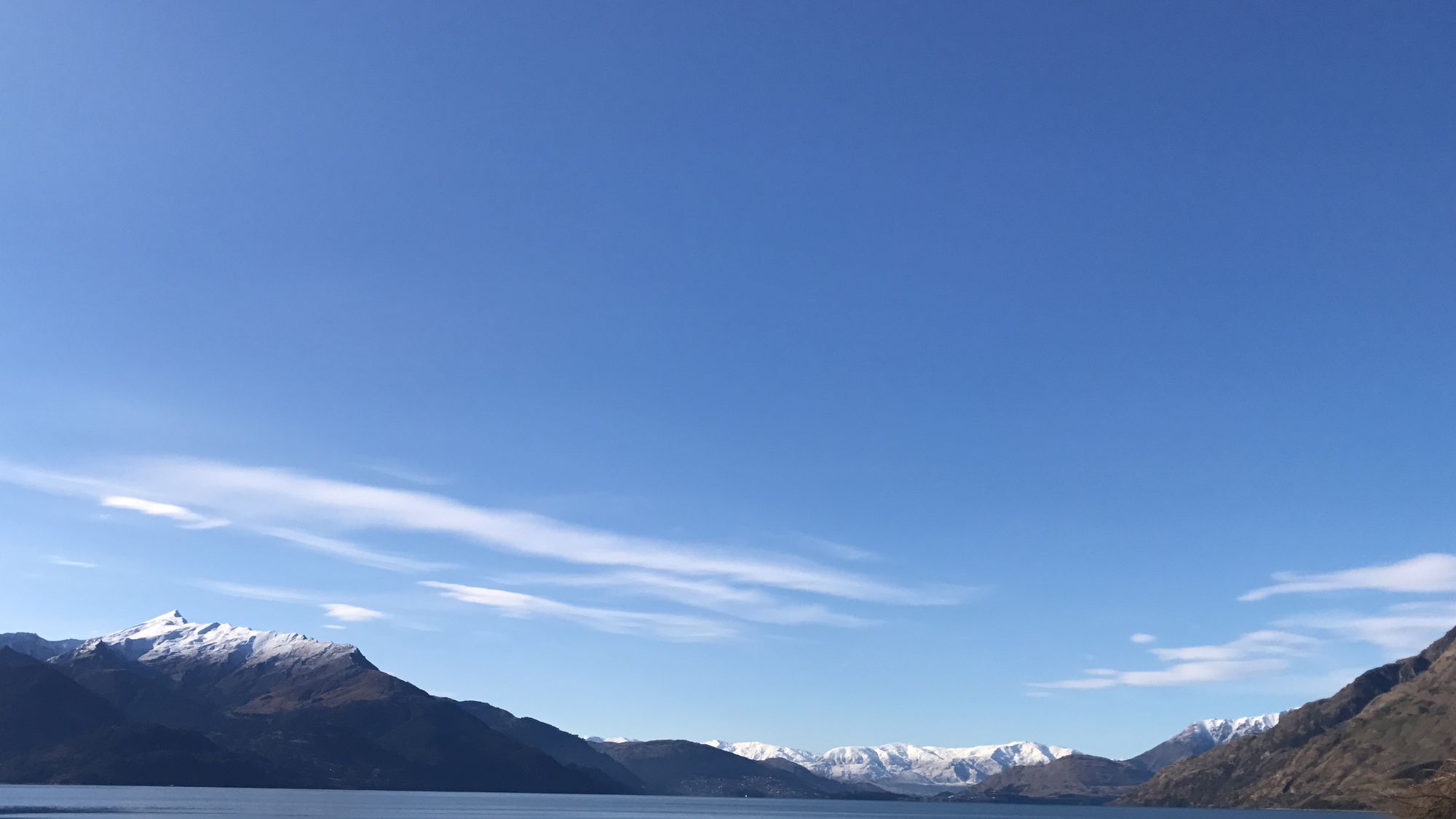 It was nice coming back to the location of our Engagement!