This weekend was Matt's birthday, someone I have worked with for quite a few years now and have enjoyed many a time with. One of our achievements was inventing The Sandwich Game way back in '03 , which although seems a bit silly, saved us a pretty penny on lunch sandwiches!
For Matt's birthday he organised a trip to Wimbledon dog racing to bet on dogs running around a track. It was a fun event although I must admit I lost all my money as none of my dogs seemed to have the ability to win! I applied a 'past performance' measure where I studied the form for a race and then based on its previous winnings bet on that one to win. The odds did not seem to reflect this (IMHO) obvious trend!!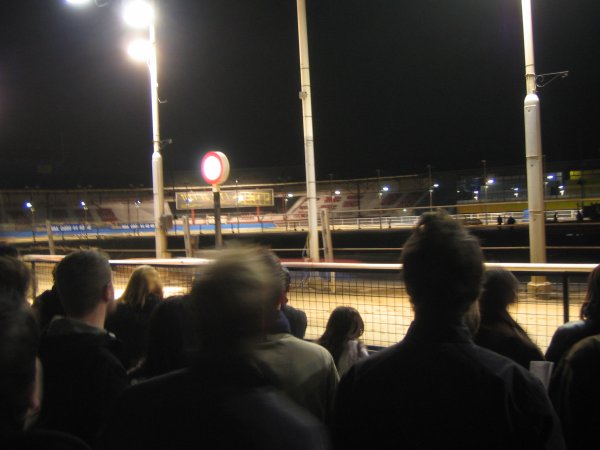 Park Life
Also this weekend we made a little trip down town to get some things from Harrods. Unfortunetly the tube was closed to Knightsbridge so we had to get the bus. I took this shot through the window of the bus on the way which I thought was pretty cool and hence placed it on DeviantArt.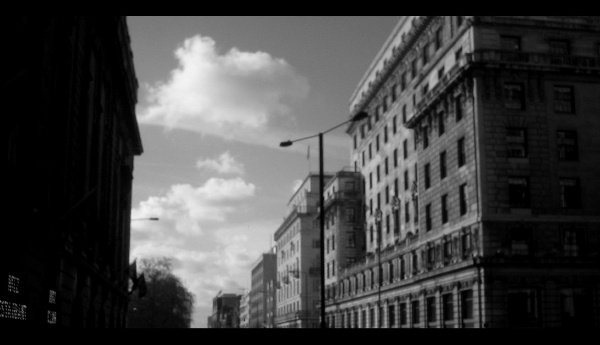 Picadilly looking down to Hyde Park Corner – January 2006
Nothing else has really much been happening due to the fact that January is the longest month without getting paid and as such no ££ for doing anything really interesting, I also have to save for the world trip in three weeks time!!