Paris Megeve Montreux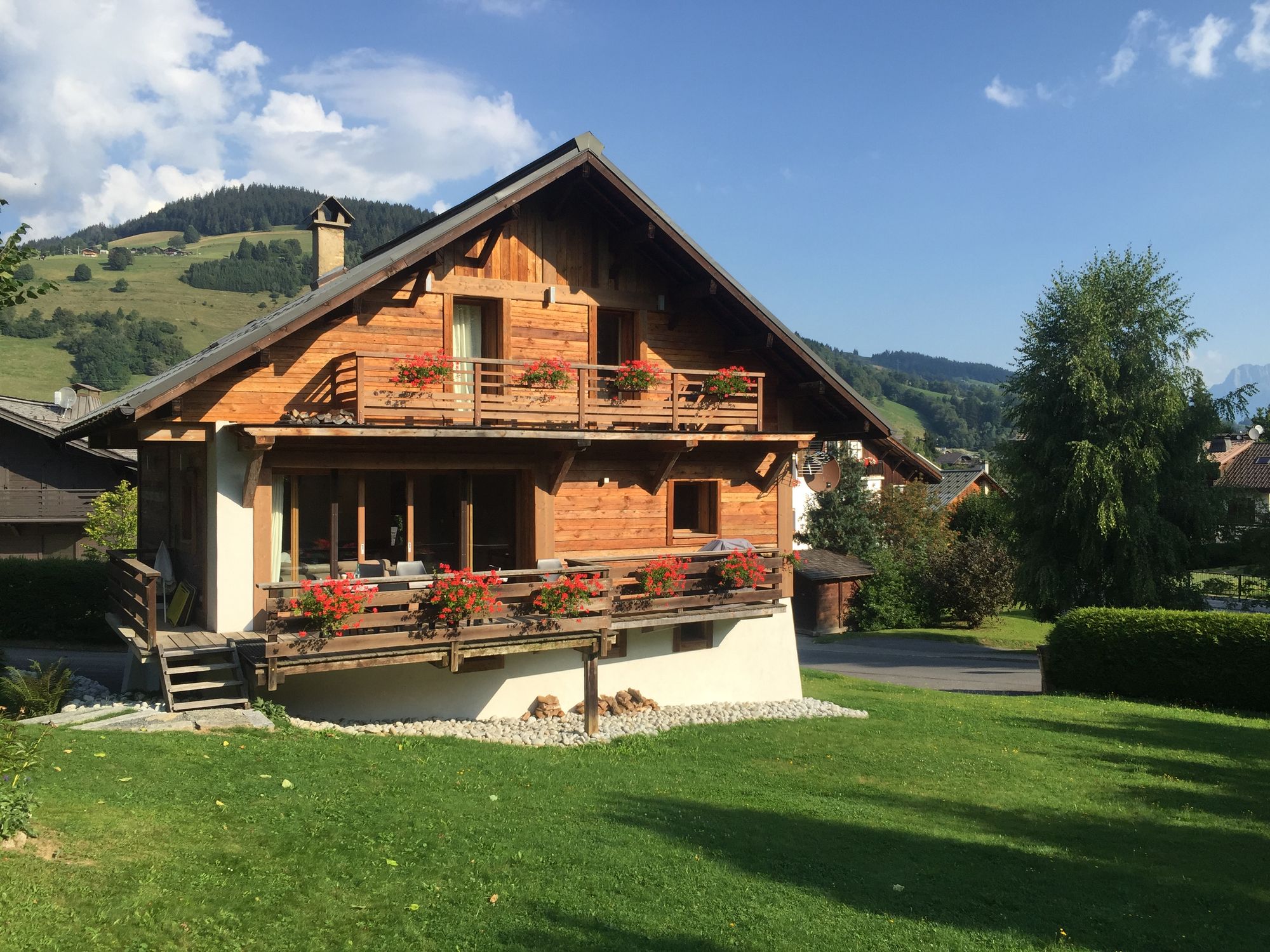 Part 2 of our trip to Europe last summer!

The Euro Disney part of the trip was very expensive and the Disney hotel we'd stayed in hadn't had a renovation or update since I stayed there with my parents in 1992 it was like going into a time warp! Oscar was also a bit too young to enjoy most of the rides (which was ok but it will still school holidays and super busy during the day) – it was also France's only summer heat wave so we only really spent time in the park during the mornings.
In Megeve we had a great house that didn't have much in it to break and in Switzerland the house was an AirBnB that was owned by people with a 4 year old so lots of things for Oscar to do.
What the video doesn't show is how narrow the streets were in France and Switzerland! We got a Volvo as a hire car and it wasn't long before I put a big dent into it in a car park in Evian!