This weekend Amy's parents came for a holiday and stayed in Manly. The weather for the weekend managed to stay fine enough for the first two days of their holiday.
We had dinner at Ironbark Pizza in Manly which did one of the best Mexican style pizzas I've ever had on Thursday night. Friday night we cooked at home and Saturday night we went out to Garfish a fish restaurant which did a great fish and chips, which is what most of us opted for.
We did the Manly tour of North Head and then we did a drive all the way up to Palm Beach. Where the clouds were looking really crazy –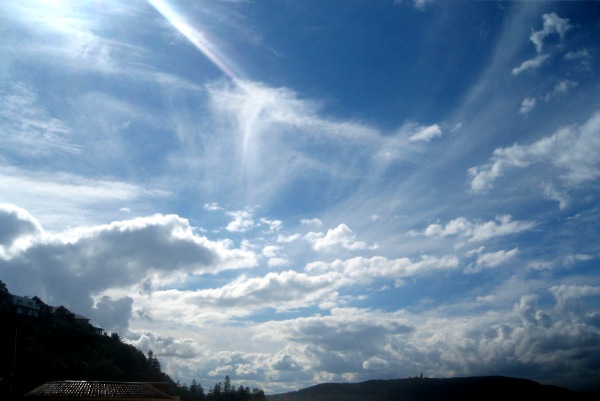 Amazing Clouds at Palm Beach
On Sunday we had a relax day as it was raining all day long so a trip to Warringah Mall was in order (feels like we are there every weekend we are in Sydney).
We finished off the weekend with a nice dinner at Thup Tim Siam Thai restaurant in Manly –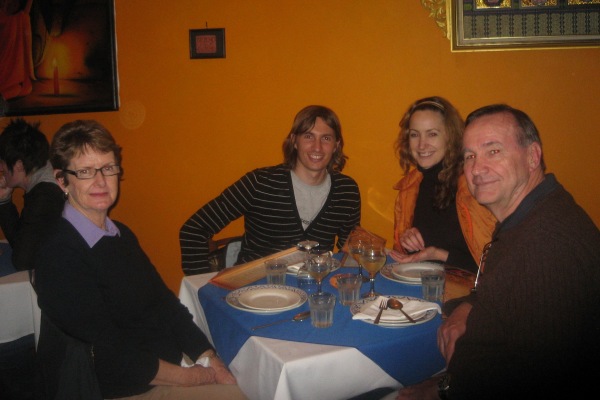 Thup Tim Siam Restaurant
A very nice weekend in and around the Northern Beaches.