Lockdown Part Deux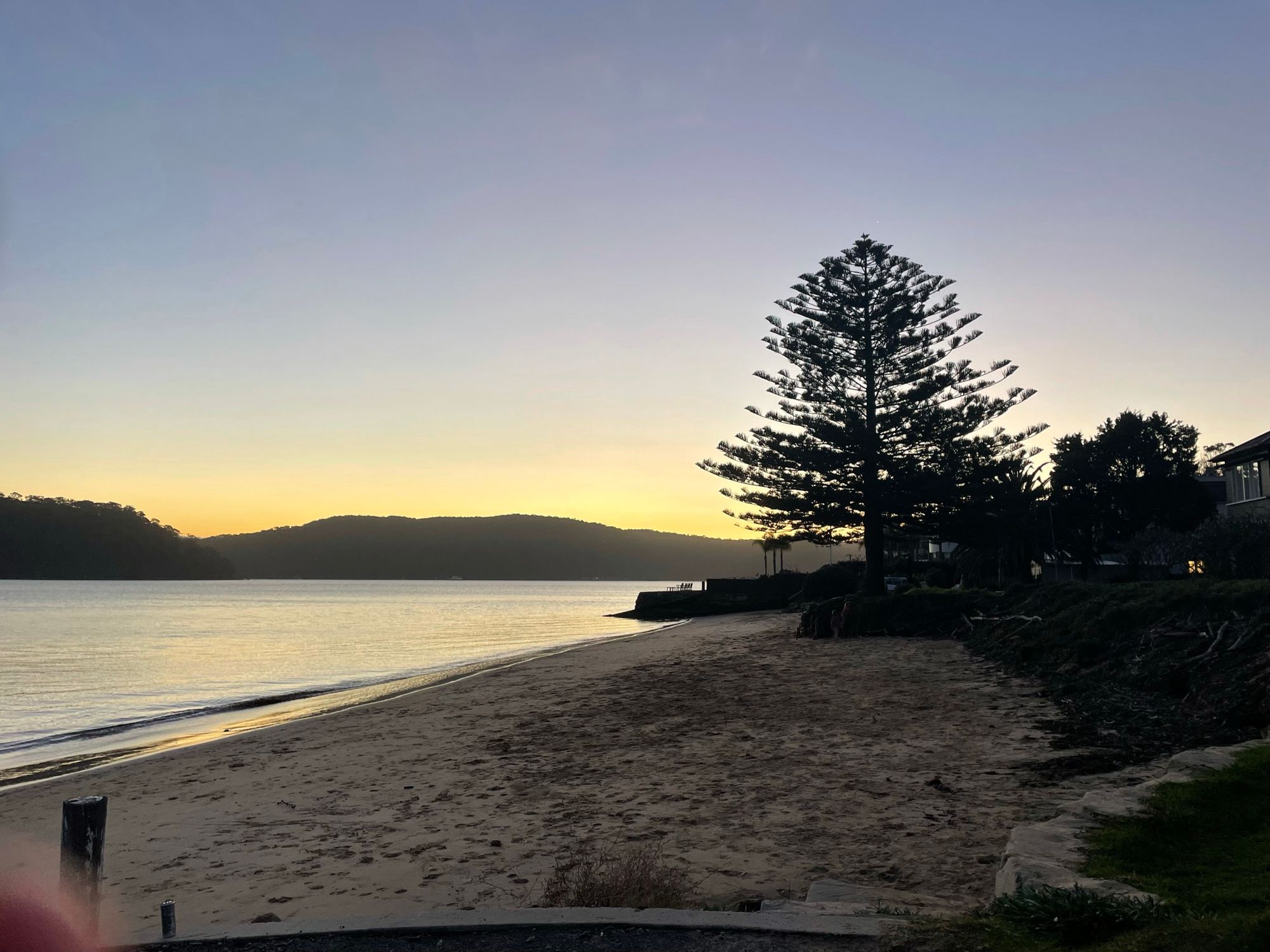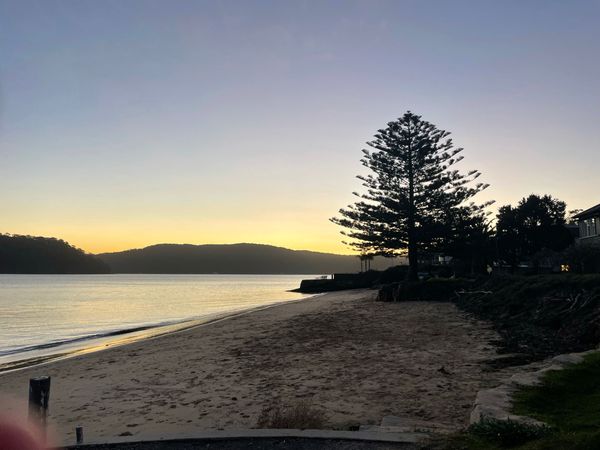 Well we should have seen it coming really but here we are back in lock down again! We had "who's who" but I got us the original "guess who" in the retro 80ies box but sold as new!
Oscar and I have probably nearly completed every single Lego Speed Champions that you can get -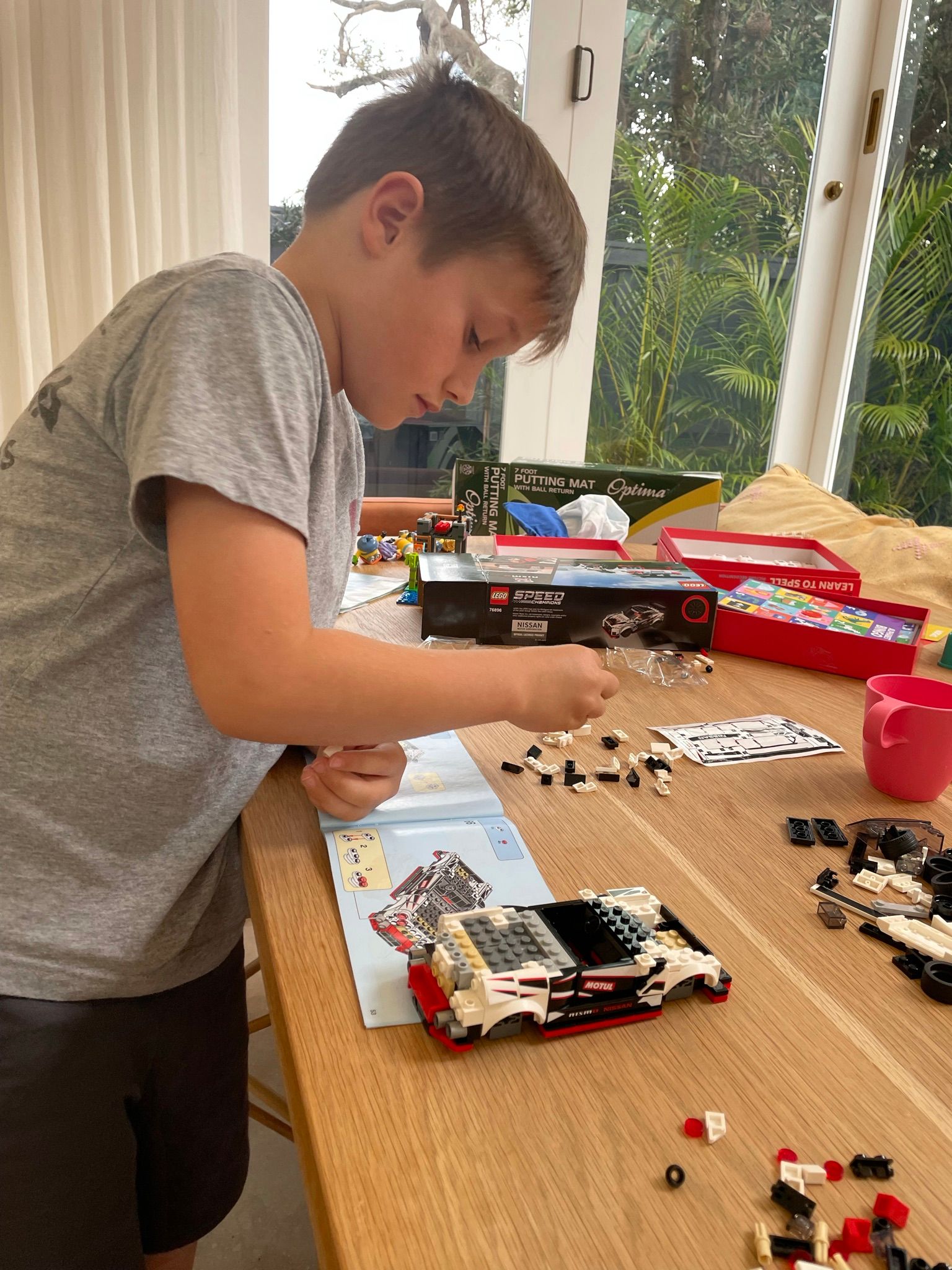 Amy and I both got out second doses of Comirnaty BNT162b2 which most people call the Pfizer vaccine! I managed to accidentally take a picture of myself in the 'observation' section when I was trying to see my sticker that told me what time I could leave (my double mask prevented me from seeing it).
That has been pretty much all we've been allowed to do this school holidays it was a shame we had another trip to Wolgan Valley planned - that will have to be rescheduled again!