Lets lower the tone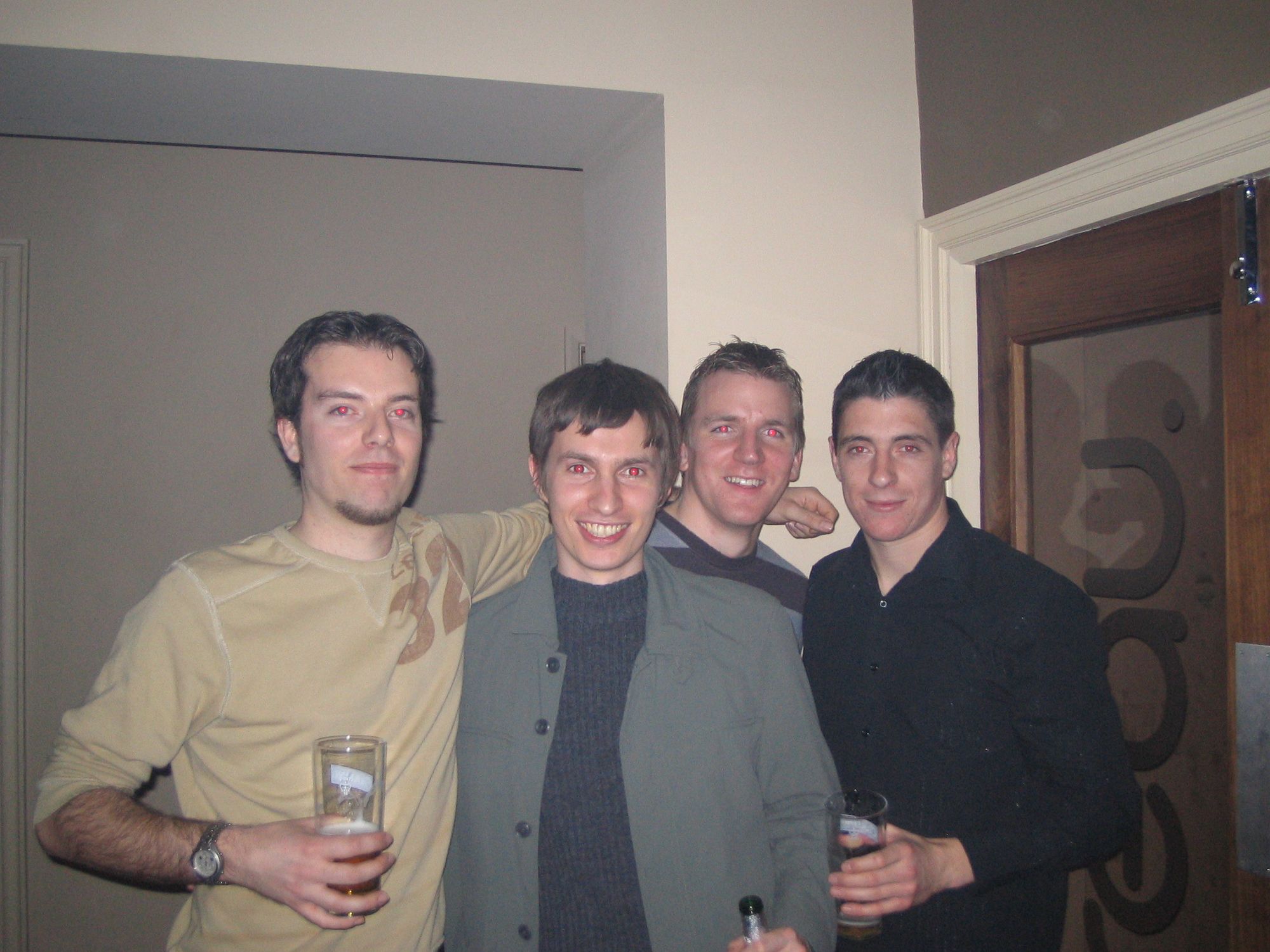 I have a cold at the moment. I didn't think it was possible for me to get a cold as I ensure that I take at least 200/400mg of Vitamin C every day during the winter. The good news is I think its clearing. Going out at the weekend didn't help. I took all my stuff back to my parents house last weekend, hired one of those Mercedes A-Class motors from EasyCar.com. It is actually a pretty cool car, although the boot is too small. Would be a good car if you have a family. It was the first time I have driven in this country in 3 years, the fact that it was an automatic and I didn't realise at first that you don't use your left foot for the break at all was a bit funny!!
Bought the last vinyl I think I'll be getting for a while 🙁 – here's a picture of it. It is Melissa Auf Der Maur's first single on blue vinyl – I'm not sure how rare this is going to be –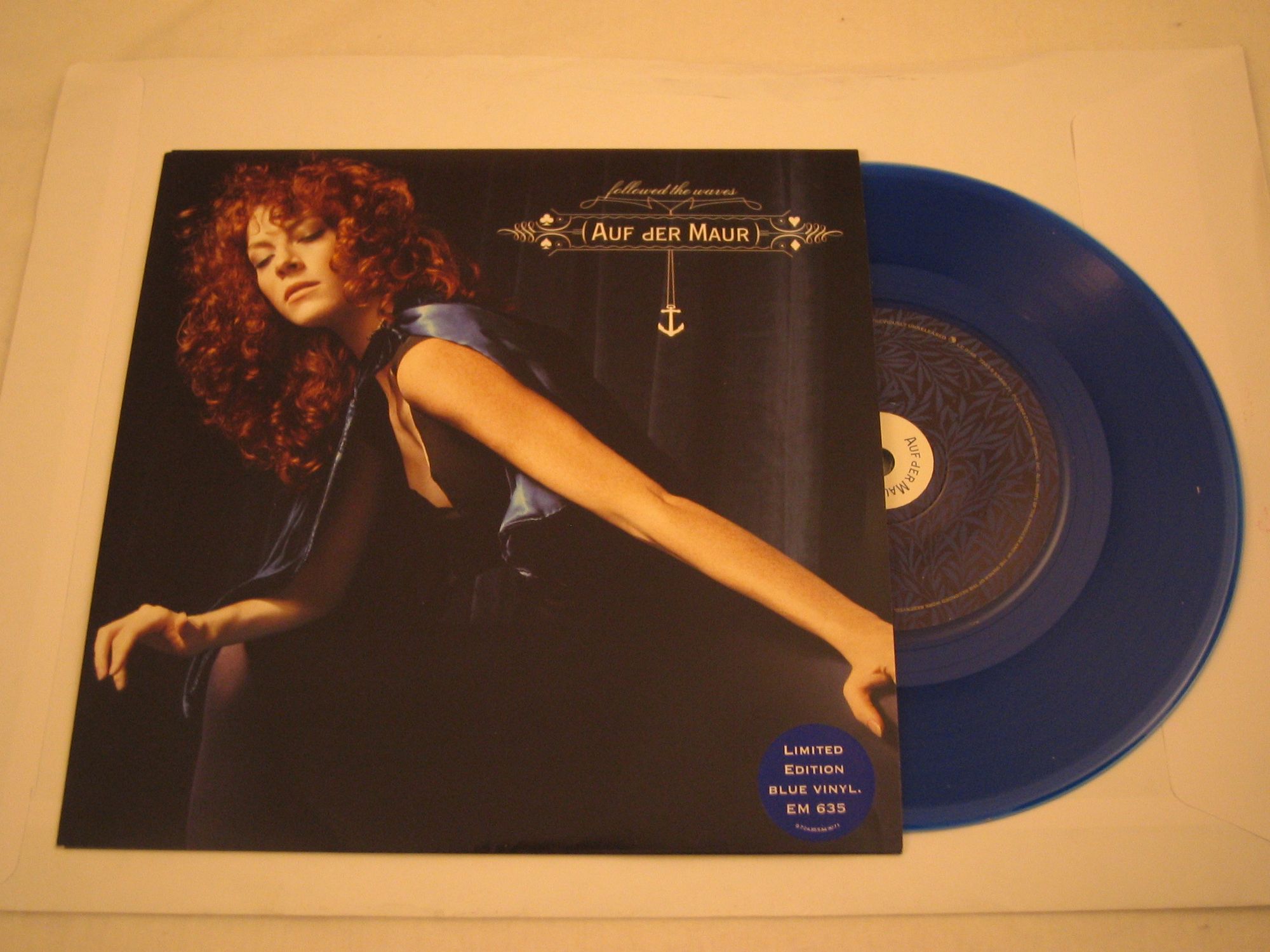 Went out on Saturday night with some mates from home for the last time in about 13 months. It was a good night.
That's about it for now.
Oh, HotZoup Aggregator is coming together, I've got an error that appeared out of nowhere, I'll probably finish it when I am in India.