This week we went to see Jamie T at the Metro from tickets Amy got me for my Birthday, on the tour of his new album Kings & Queens. I first heard Jamie T at Mike and Rachael's engagement party / pregnancy unveiling at Seal Rocks as Michael was a fan. I really liked the music and have been hooked ever since. Listen to his new track Sticks 'n' Stones at YouTube. The crowd were going crazy, crowd surfing, pushing shoving and plastic beer cups flying everywhere. Jamie T's first album Panic Prevention made it into number one slot for G2007 Album of the Year 2009 awards.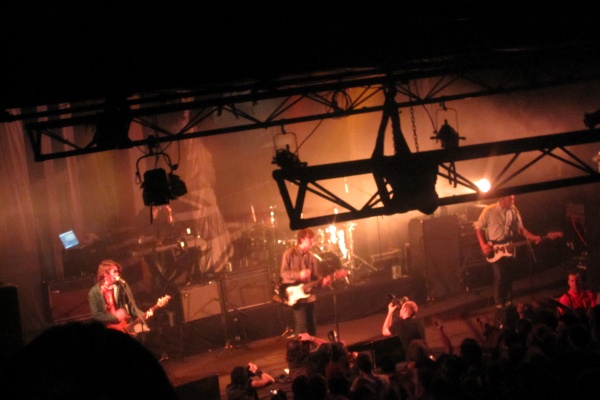 Jamie T @ Metro 17th September
Last night we had a bowling evening with Mike and Matt, it was extremely fun but also competitive –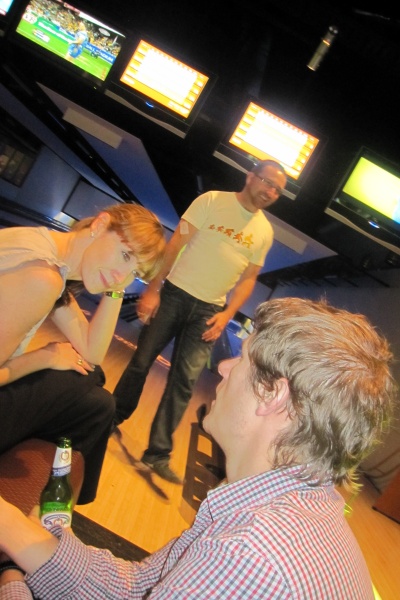 Amy, Matt and Michael Bowling Night
The highlight of the evening was when Michael got a strike and celebrated by throwing a wedge into the air –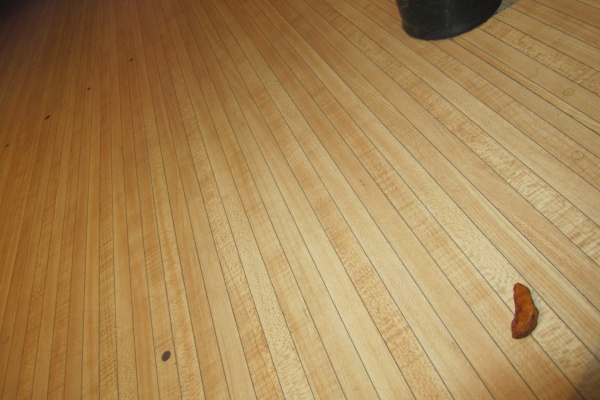 Wedge Throwing Incident
F* CROISSANT!!