Hunter Planning Trip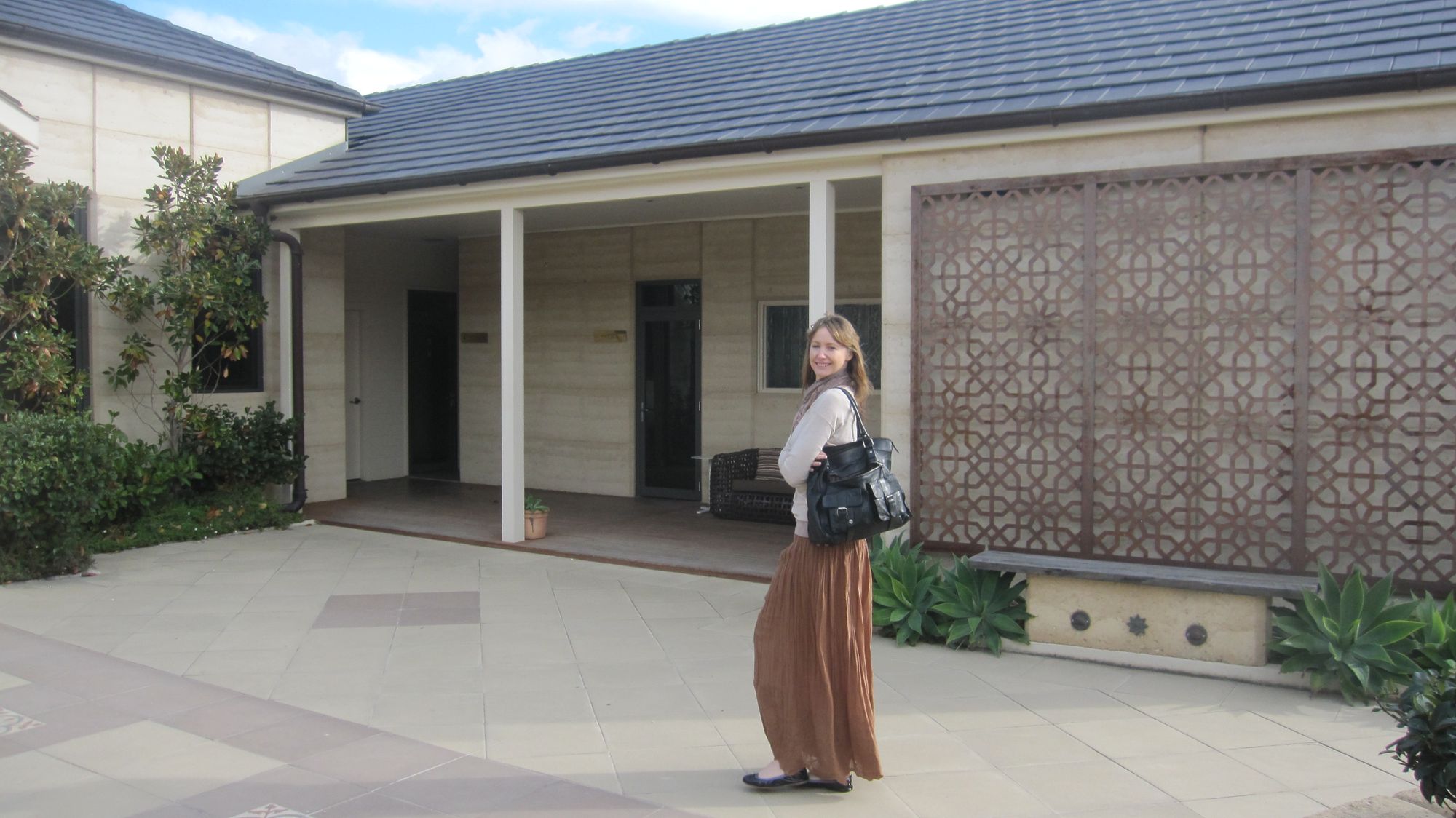 Amy and I visited the Hunter Valley on the long weekend to get some things sorted for our wedding this coming November. We stayed in a fantastic little B&B called "Carriages" that is right in the heart of the Hunter Valley, so made travelling to and from all of the places we needed to visit very simple.
Here's Carriages from the outside –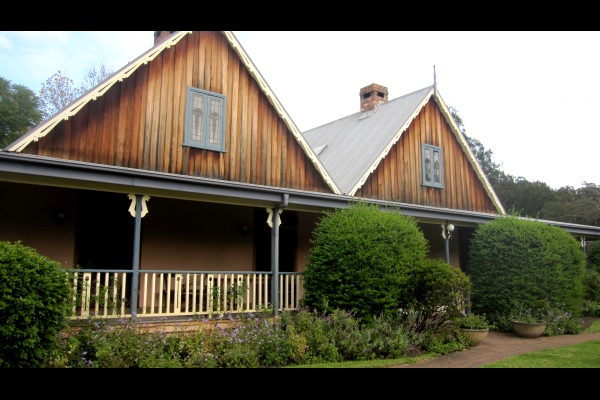 Carriages Hunter Valley
We met up our wedding celebrant, met the wedding hire person and the flower arranging person. They were all very nice which was fantastic and also because we are giving them money so I hoped they would be.
Amy and I visited Leaves and Fishes and I had one of the best pies I think I've ever had in Australia and then the next night we visited Roberts, another nice restaurant next door to Carriages. Here's Amy and me about to enjoy the starter –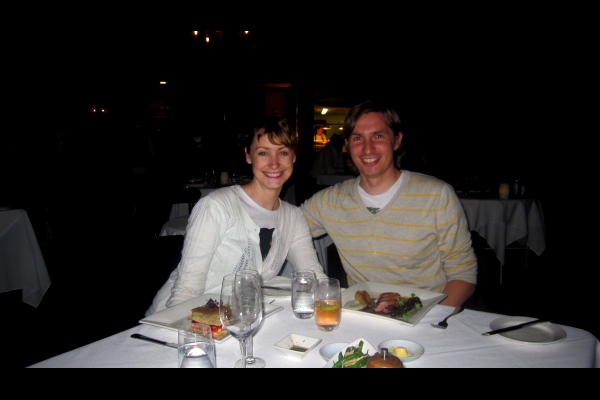 Amy and me at Roberts
Our little B&B was on a side road and whenever we drove down it there would be a couple of Kangaroos or Wallabies hoping around, here's some –
Kangaroos / Wallabies in the Hunter
It was a fun trip up there! On another note I've learnt where to use "Amy and I" and "Amy and me" basically if you remove the "Amy and" bit and the sentence makes more sense with "me" or "I" that is the one to use! Should have paid more attention in English lessons!