They come around fast holidays and we have to keep children entertained for the entire time period which is harder than it sounds!
First up we went to the Crown in Sydney for a weekend, it was also the Australian GP so I made sure we could watch that, it was awesome!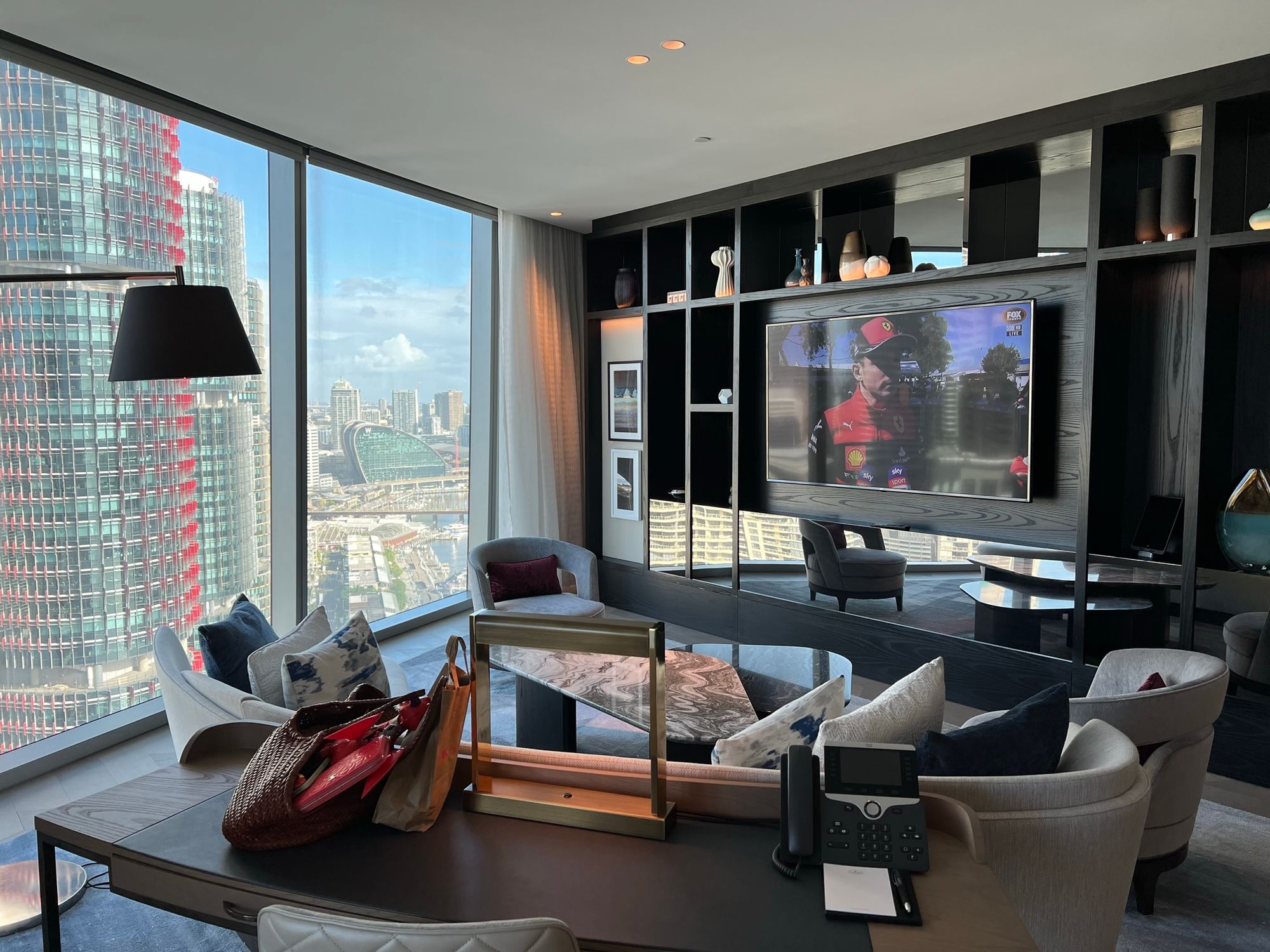 We also did a visit to the wildlife museum that is in Darling Harbour. We then did a tour of the Madame Tussauds that is next door to it - that was fun although the wax figures are borderline creepy they look so real but not quite.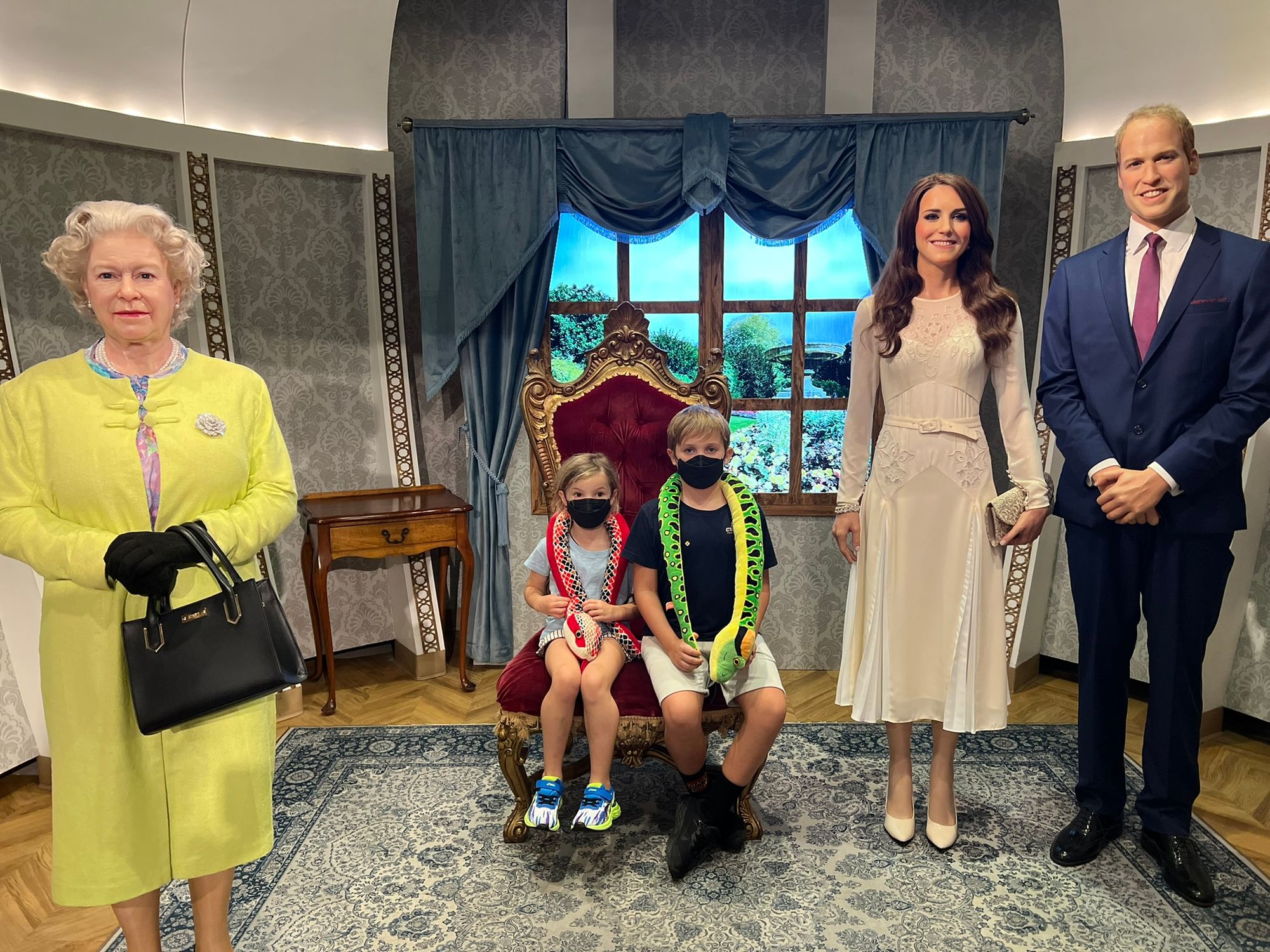 We've had pretty bad weather for months and luckily when we went up to Palm Beach we had beautiful sunny weather! It felt like a proper holiday. Paul, Lorraine and Molly came to stay with us and we had some good fun. The water wasn't busy and the sun was shining so we did some high speed boating and looked at some bigger boats -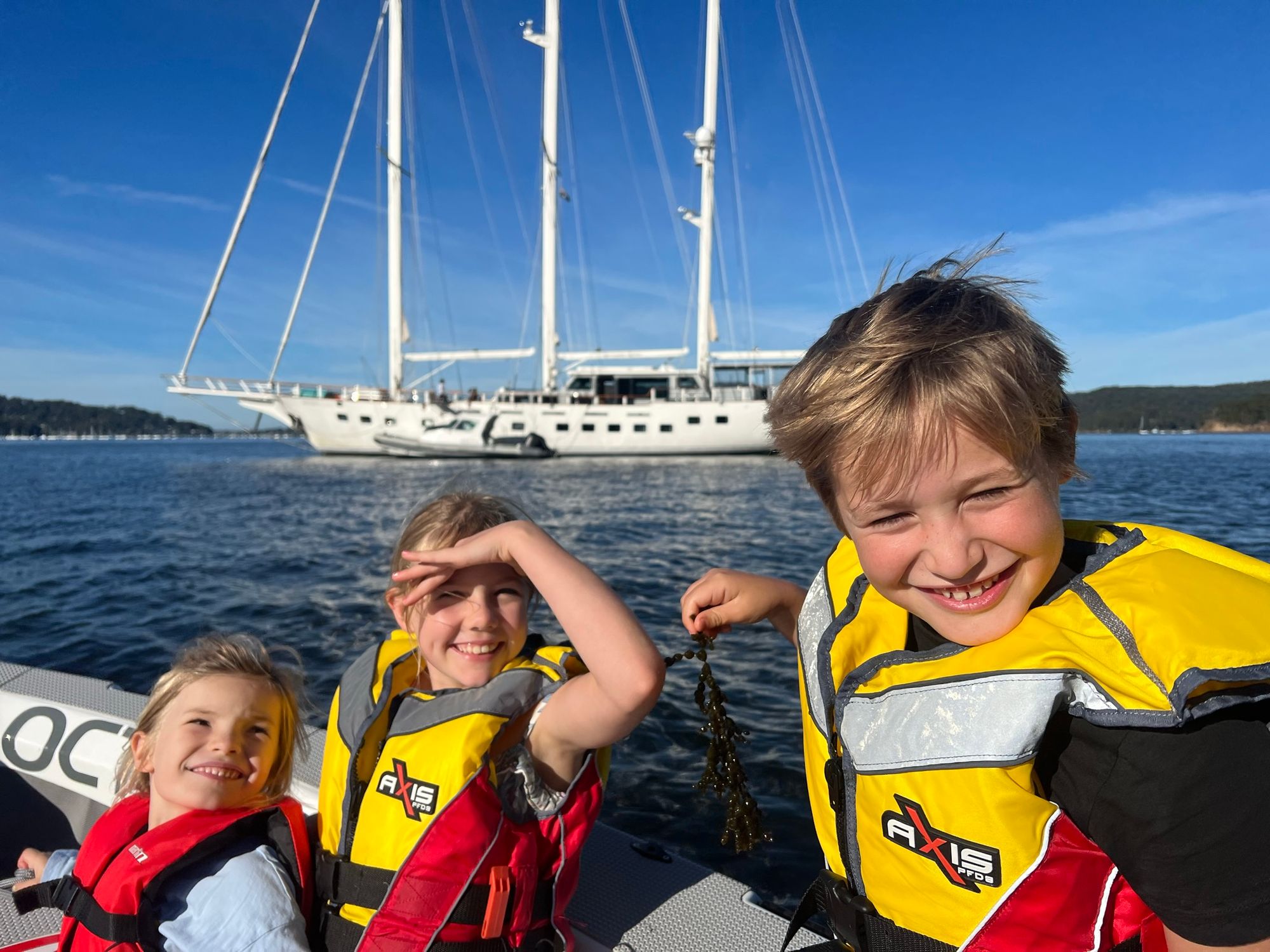 Oscar also got super into fishing here he is with Paul on one of the many fishing adventures. Every time we went fishing at Easter we'd catch at least 15 fish (they were all too small) but it was good practice and Oscar got very good at getting the fish off the hook and gently putting it back into the drink.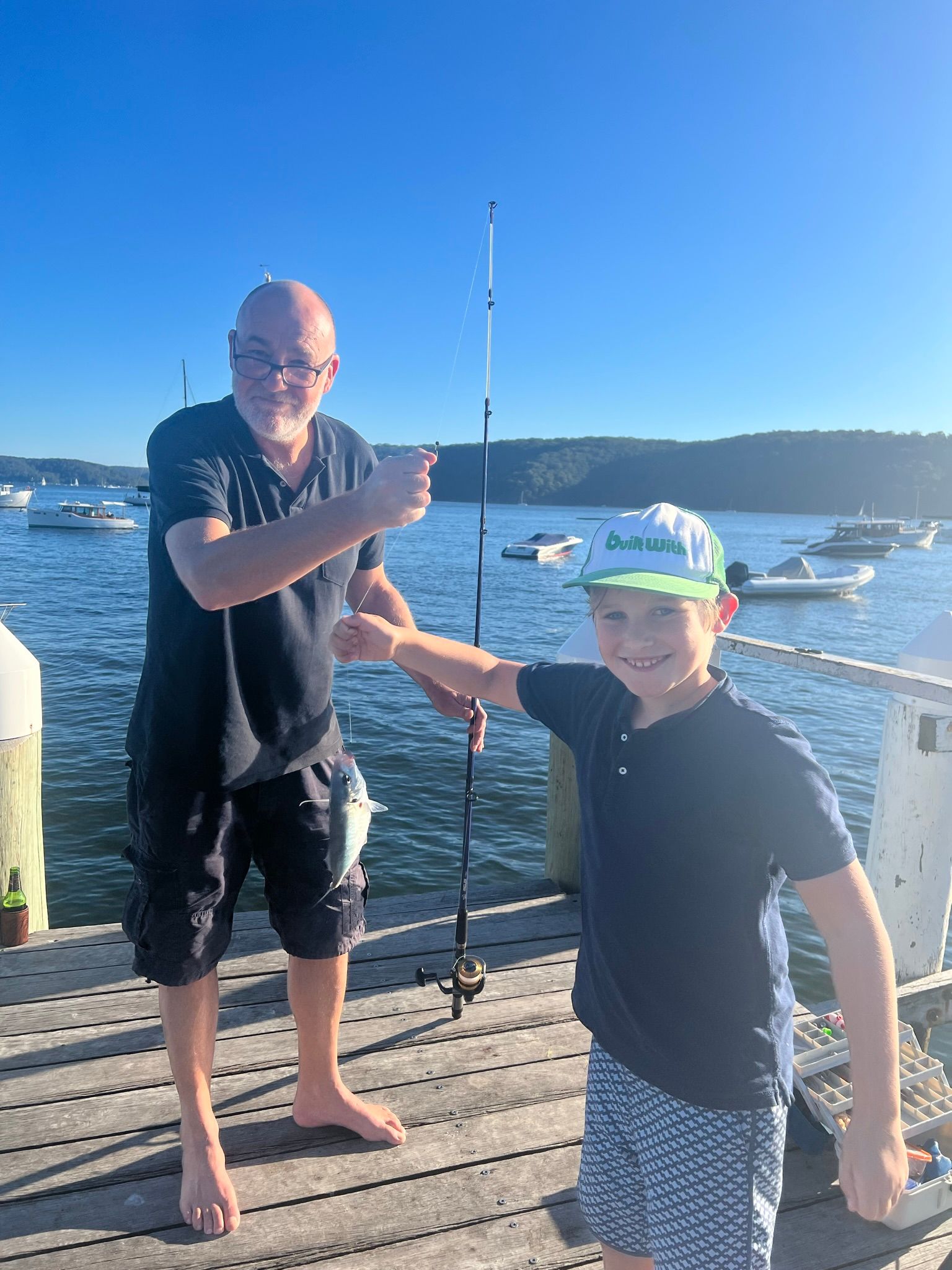 As a surprise for Evie's 6th birthday we stayed at the Taronga Zoo in Sydney - this is like a lux hotel but in the Zoo and you get your own little exhibit with all sorts of creatures right below you like Koalas and Pademelons it was excellent.
I also managed to get in a track day at Eastern Creek in one of the few days that is hasn't been racing this year in Sydney -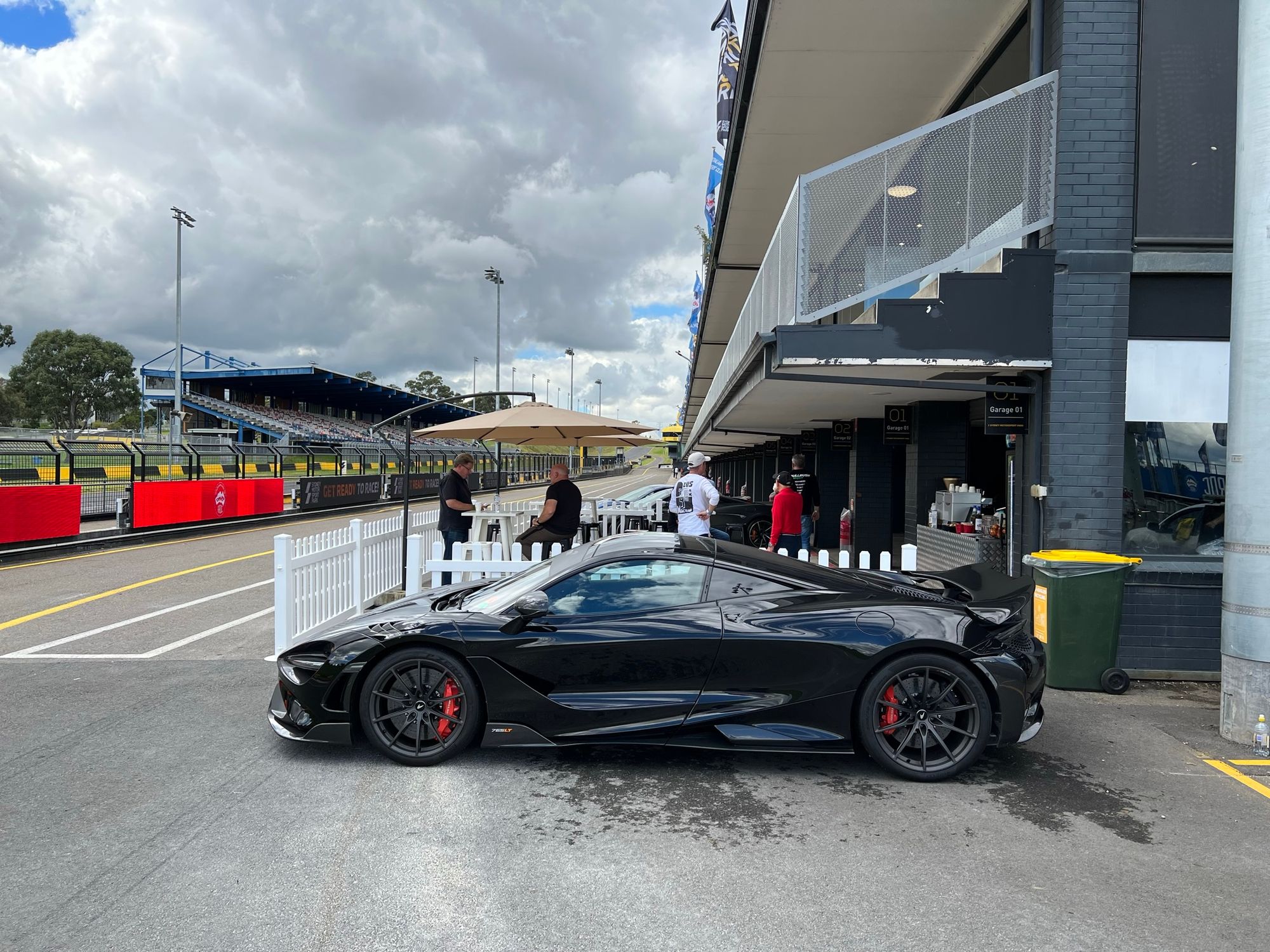 Right at the end of the holidays we had Evie's actual party with 30 kids all invited. Evie had a great time running around with all of her school friends and she got an awesome Bluey cake -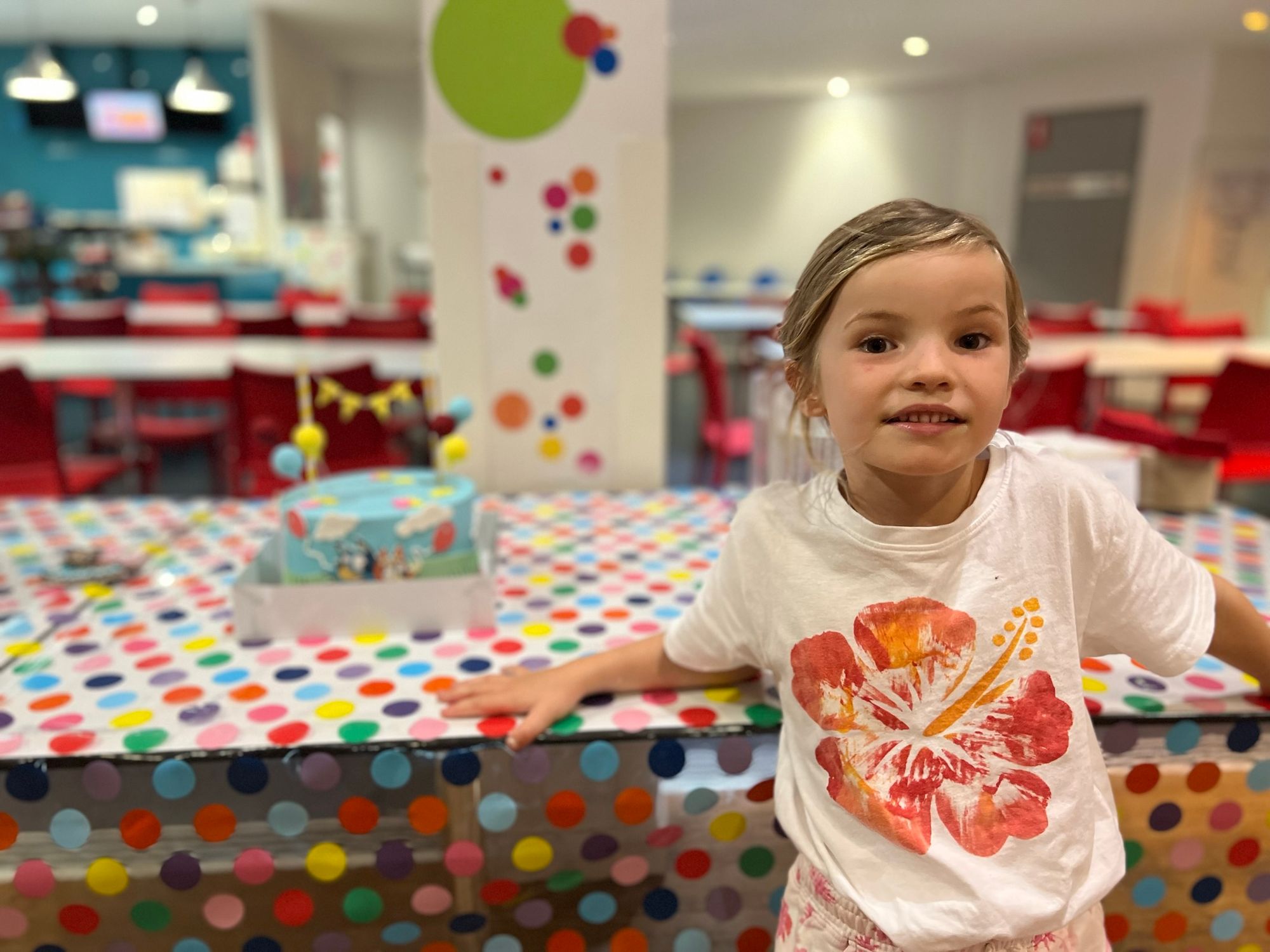 Then it was back to school thank goodness!!!