Dubai and Maldives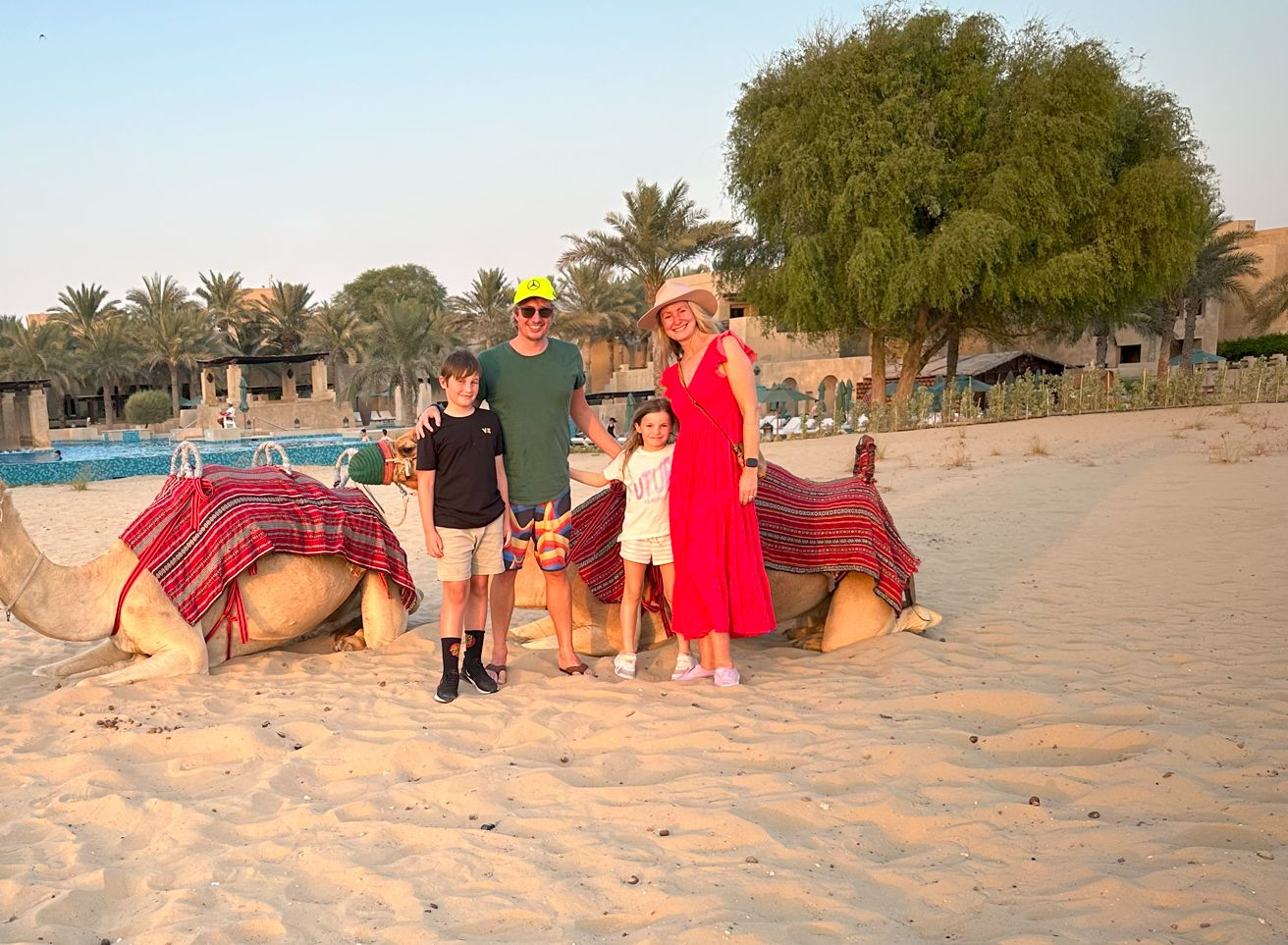 This school holidays we went on a 10 day holiday to Dubai and the Maldives. It was a really good trip. First we stayed at Atlantis the Royal in Dubai. Oscar and Evie loved it here because it was a 2 minute buggy ride to the water park! It also had a breakfast that had 15 different food stations to eat basically anything you wanted to!
We then went to the Maldives for a stay in a resort that had a slide in the rooms. That was a lot of fun even though we didn't get very good weather for that part of the trip.
We then went back to Dubai and stayed at Bab Al Shams which was a hotel in the desert. It was really good fun there, we did Camel riding, held Eagles and went to an awesome desert dinner. The video has all of the highlights.