I will be in London, England on 13th June and I have nowhere to live. If you live in London can I stay at your house until I find somewhere to rent? Thanks in advance friends.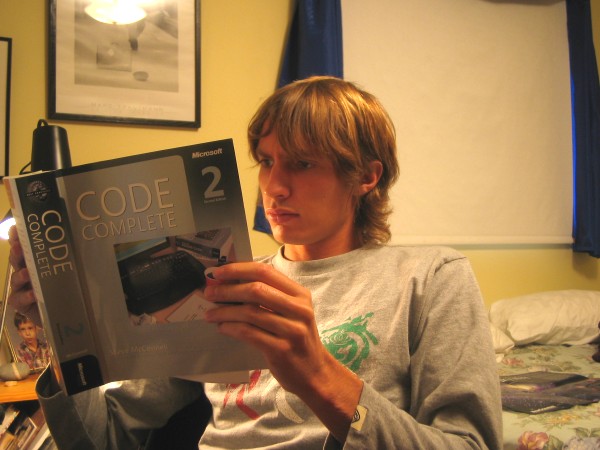 Trying to remember exactly what I do
I found out the other day that my cousins fiancee brother is Nico Manos a cold water surfing dude. I watched his promo DVD at my cousins house and it is cool. It is ashame he is not around it would have been cool to go out with a pro. Although I saw a surf report last night in a surfing shop window in Halifax and the water temperature was a cool 3.1C. Crazy!!! I also heard that the temprature in London reached 31.8C and it might have made Big Ben stop!!
And on another note, I hope Marcus decides to do more of these surf trips, I am looking forward to hitting the South West coast and ripping it up!!!!!!!!!!!