Welcome to the very first G2007 Food Review. This series are all foods that I have cooked myself. I've got quite a sweet tooth so I'd like to start off with one you may be familiar with when visiting a coffee shop anywhere in the world – the Caramel Slice.
The Caramel Slice is also know as Caramel Shortbread, Millionaires shortbread or Millionaires slice. It is believed to be of Scottish origin.
For this creation I used White Wings Caramel Slice Mix. Here are the results –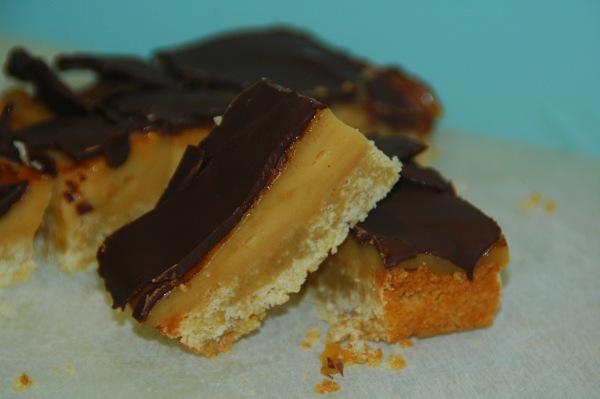 Caramel Slice Heaven
I give this as 3 out of 4 stars as I felt a little let down by the caramel filling it doesn't have the sweet taste I would have liked it to. This may be because I used low-fat milk rather than full strength stuff.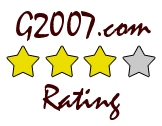 Keep your eyes peeled for more food reviews coming soon!!