Update! Here's a clip that I filmed for the guys at the Hopetoun last Wednesday –
Geezers and Breezers at the Hopetoun
BhangLassi played a full on live set at the Hopetoun Hotel in Sydney on Wednesday night to a packed out audience. Cheers went up when Geezers and Breezers was played, this may possibly be the debut record when they get signed.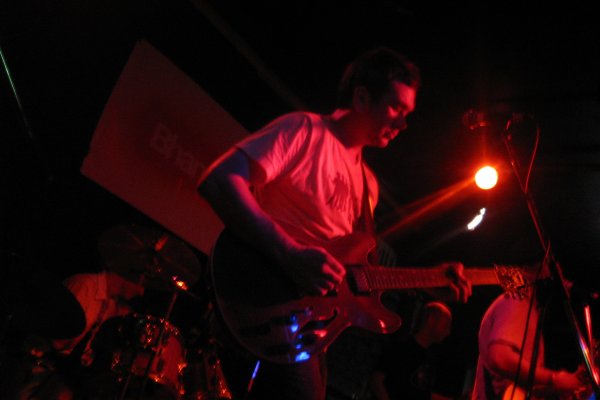 BhangLassi at the Hopetoun
I made a video of lots of random clips as requested by Mike, I did it to the music of 'Lifes a Dream', its now on YouTube check it –

Lifes a Dream
Rock on!