Thursday night was BhangLassi's Organge EP Launch Party. It was a fantastic night with the biggest turn out ever. I was pleased to go as I scored a copy of the EP, my favourite tracks are "Four Degrees" (watch live version in High Definition) and "The Brotherhood's Gone" (MP3 Download from TripleJ Unearthed).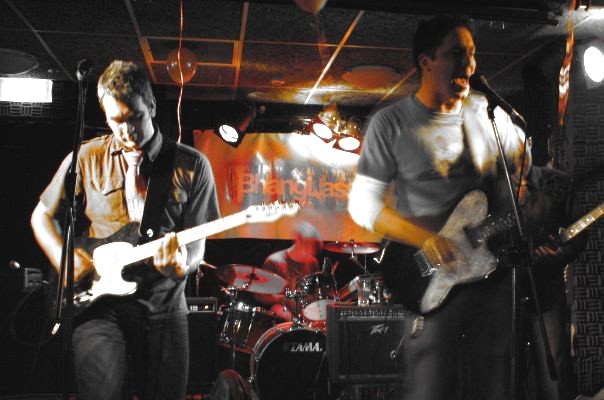 BhangLassi at the EP Launch Party (Photo Credit: Nancy)
They played a couple of new tracks and one cover on the night which were really good and I imagine will be on their album which will hopefully be out later this year or early next year.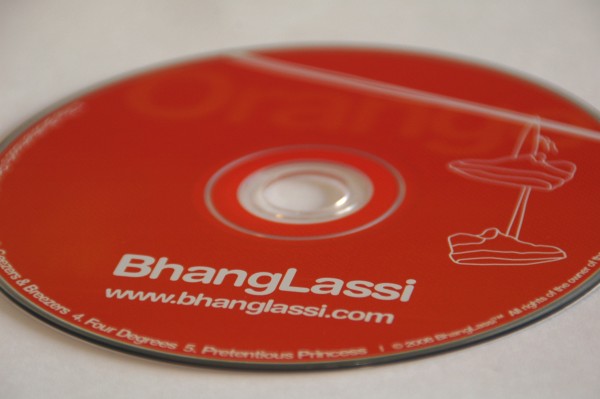 BhangLassi Orange EP – Email info@bhanglassi.com if you want a copy ($10 AUD)