I've been doing a 'beach tour' during the day, as everyone else seems to be at work. Today I drove to Palm Beach, because it is actually not summer (although it is still 22 degs), no one is on the beach, but it is so nice, I think I'll be spending most of the summer here!!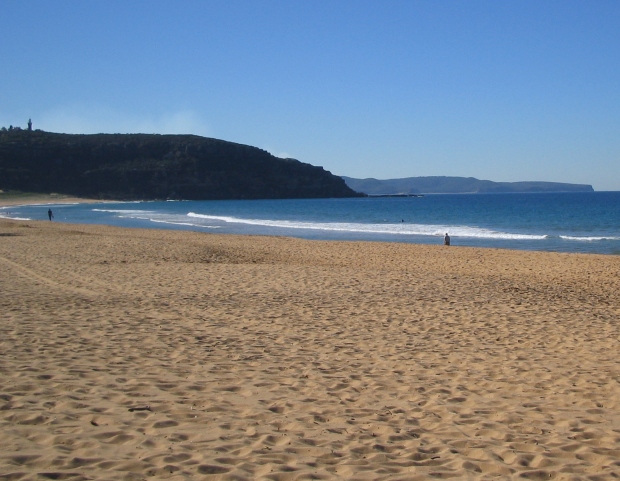 Last Saturday I went with some of my new flat mates to the Surry Hills Festival, here is a picture of some crazy band –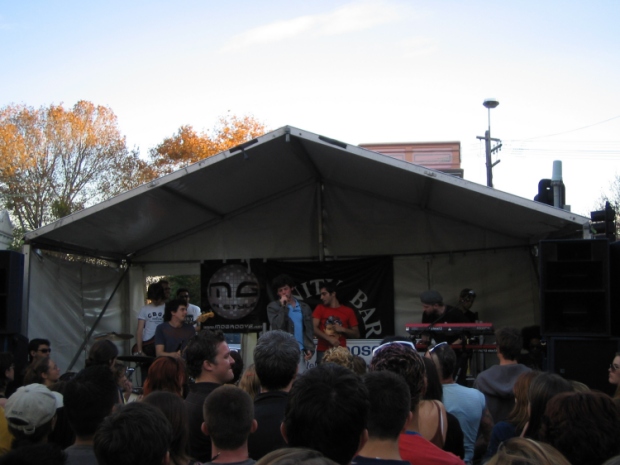 Papa M are coming to Australia next month!! Yayy!! So I am going to go and see them at the Gaelic Club.
There's not actually that much to do during the working day time as everyone else is at work, so I am off to find a job for the winter months and save up for a trip to Tokyo and a Canon EOS 300D.