We decided that we'd go back to Bali for a holiday now that Oscar and Evie were getting older we (thought) it might be easier. It wasn't but it was still a really fun trip.
Evie got really confident with the pool on this trip which was great.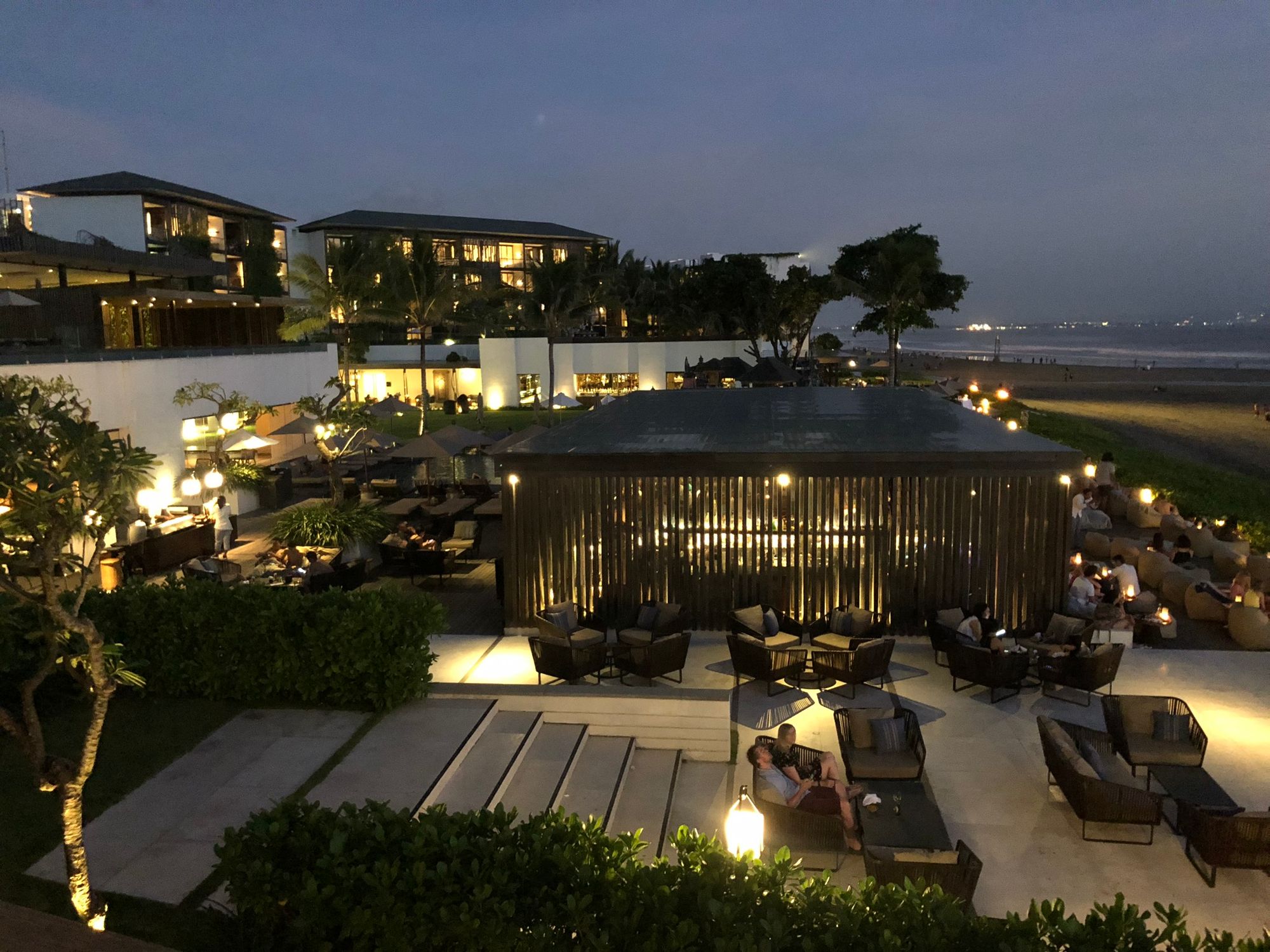 We stayed at a hotel called Alila and it was amazing, right on the beach with great food and good views and easy walking distance to other hotels when we wanted to have dinner or lunch elsewhere.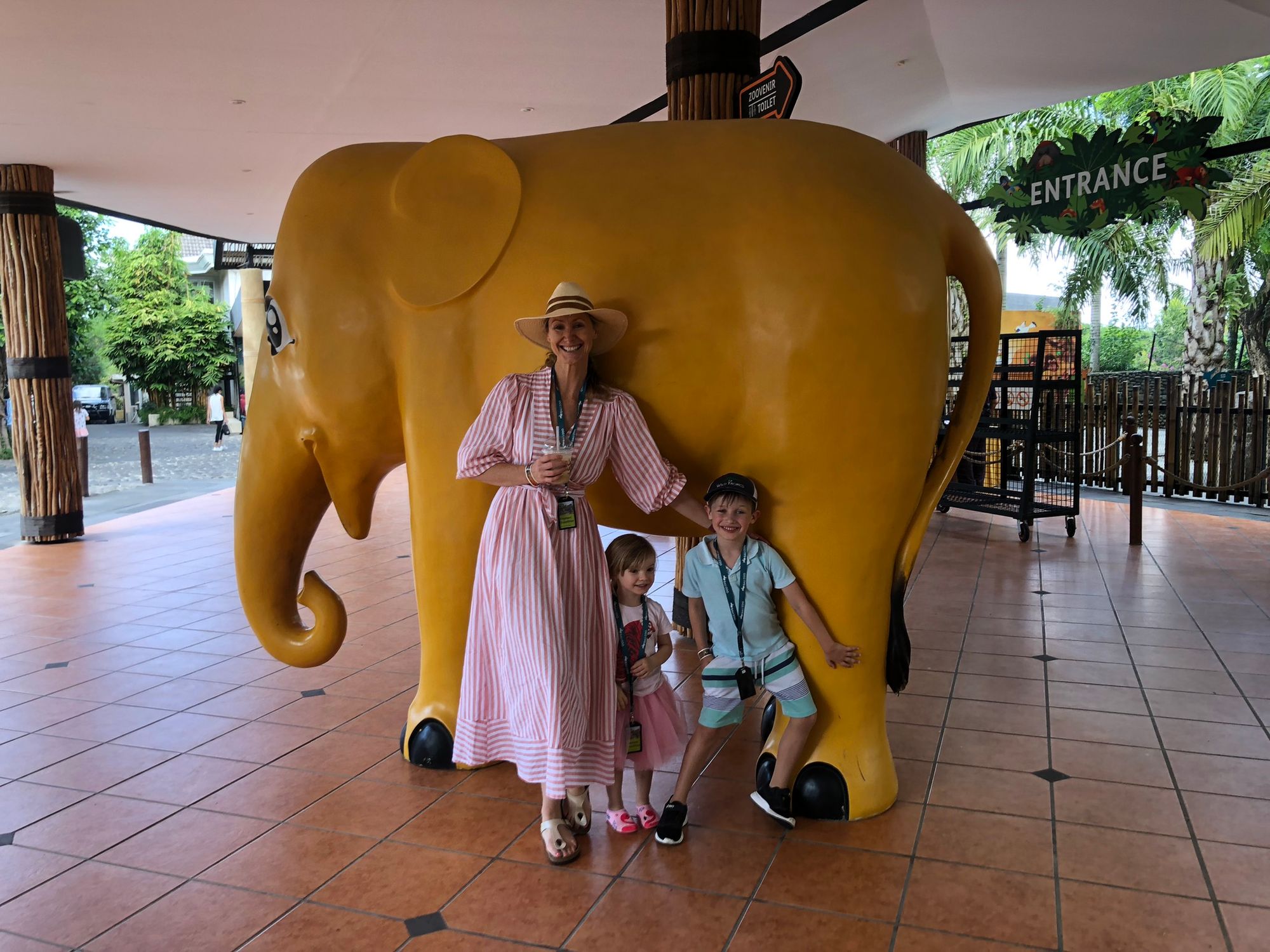 We managed to get a trip in to Bali Zoo, which was a bit like Sydney Zoo but more hands on with the animals (but it cost about the same amount of money).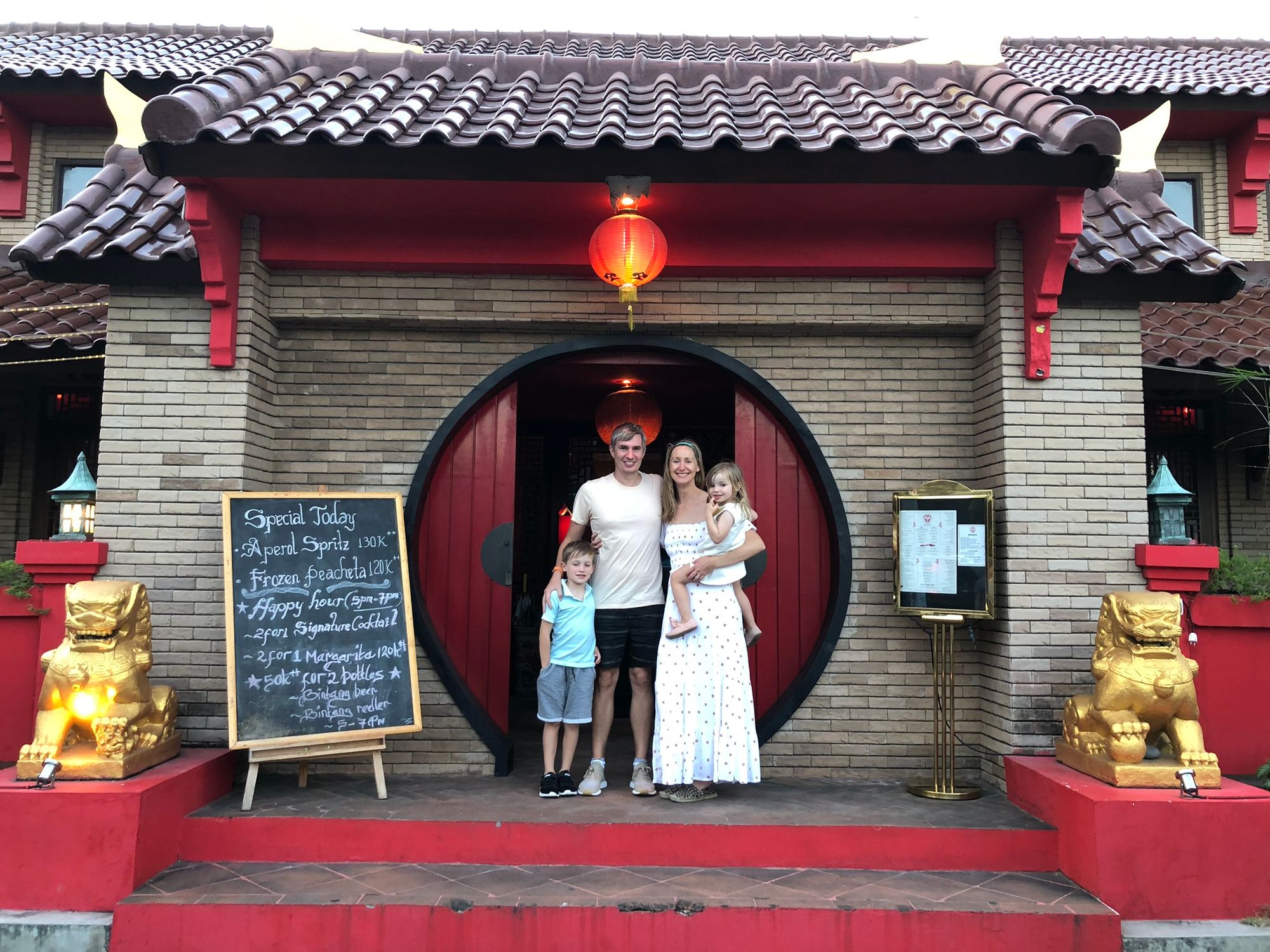 This was an excellent Chinese restaurant we went to visit the food was great!
Next time we go to Bali I'm going to try and take a surfboard and hire a scooter to find some more suitable breaks for me to surf!