This is Tofi, the dog that was found on a beach in Tofino by Diane that was lost and had no owner. Sometimes when he goes for a walk he doesn't want to come in so plays dead outside the front door –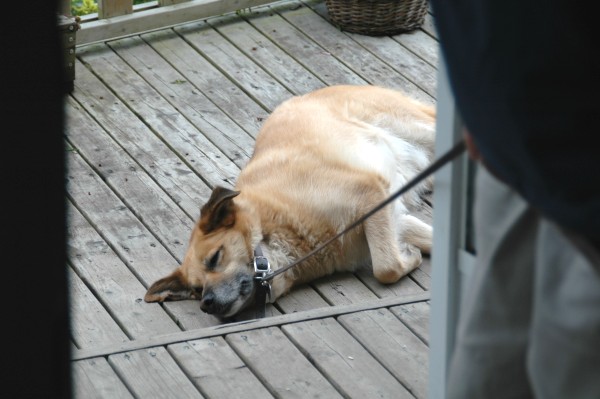 Daria, Bijon and myself went on a road trip to Antigonish which is on the North Side of Nova Scotia. Daria is doing a locum role at the Hospital there. We drove the scenic route in Bijon's nice BMW which goes pretty fast so the journey time was only 3.5 hours at an average speed of 140km/h I reckon.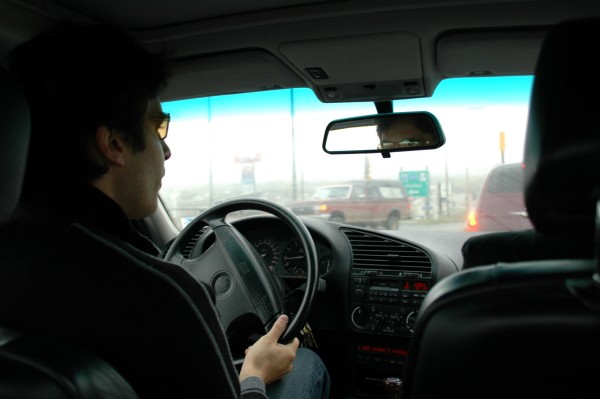 Racing Driving Bijon
We stopped for a rest break at one of the huge lakes that are all over Nova Scotia –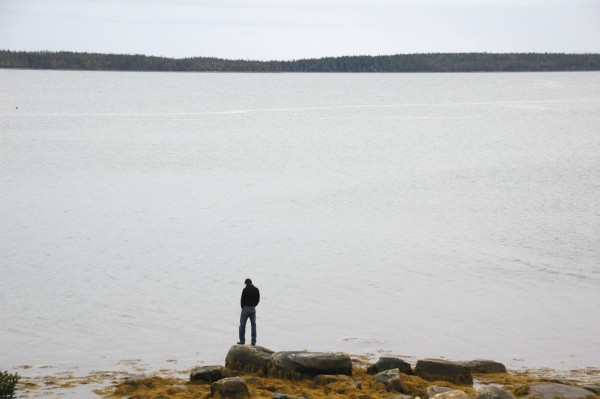 After a few stops at T. Hortons we headed for dinner at one of the only bistros open in Antigonish (pop. 5000). Here's a photo of Daria and Bijon outside the Tall&Small Cafe, pretty funny –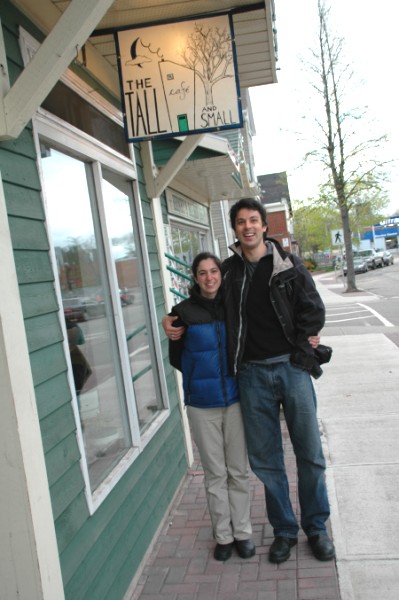 The next day Bijon and myself drove back to Halifax on the main road rather than the scenic route. We saw this truck that was indicating to us that we should overtake on the gravel road trap, although we didn't do it –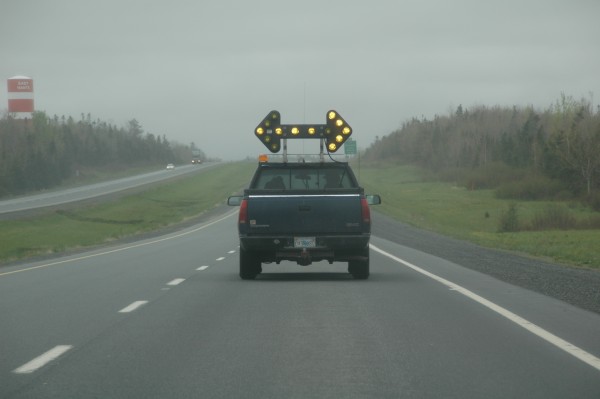 Today I visited the Halifax Citadel which was the first massive British Empire miltary base in Nova Scotia. Here are some guys pretending to fire the gun –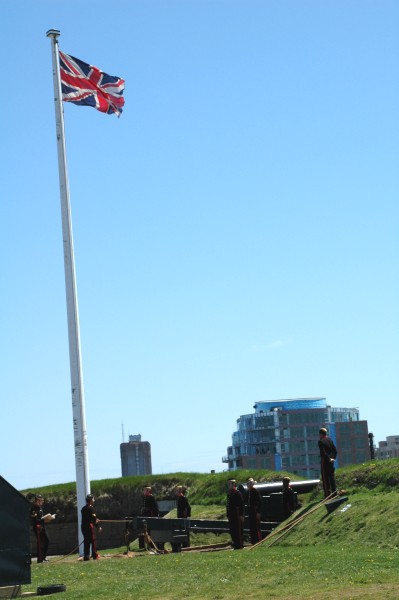 You can't get away from the UK
Here is a little boat going past what looks like another barracks in the middle of the channel that comes into Halifax. You can get an idea of the layout from this satellite image.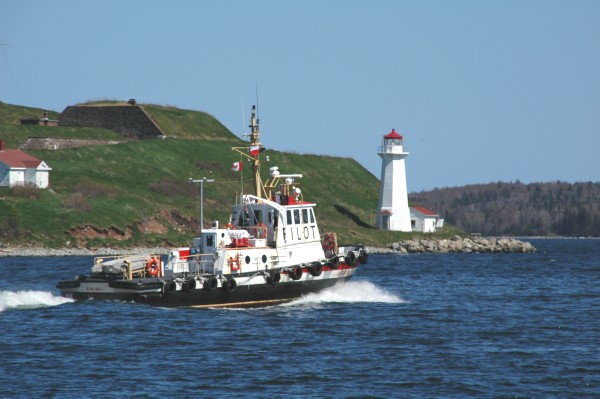 I visited a couple of the surf shops in the town and one of them was selling the Red Bull Ice Break DVD that Daria's brother is in. Here is a small preview of that DVD –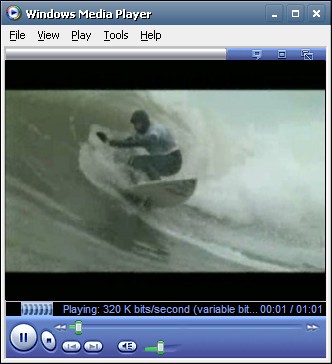 Click to View
Today is the first day of sun so I am out of here!!!!!!!!!!