I've got an Apple Watch and use the Surfline app to track my surfing, it's cool because you can then sync it with your iPhone and try and watch yourself back on the video. I then found a guy on the Northern Beaches that goes down and takes photos and if you're lucky you will get on them. I got lucky!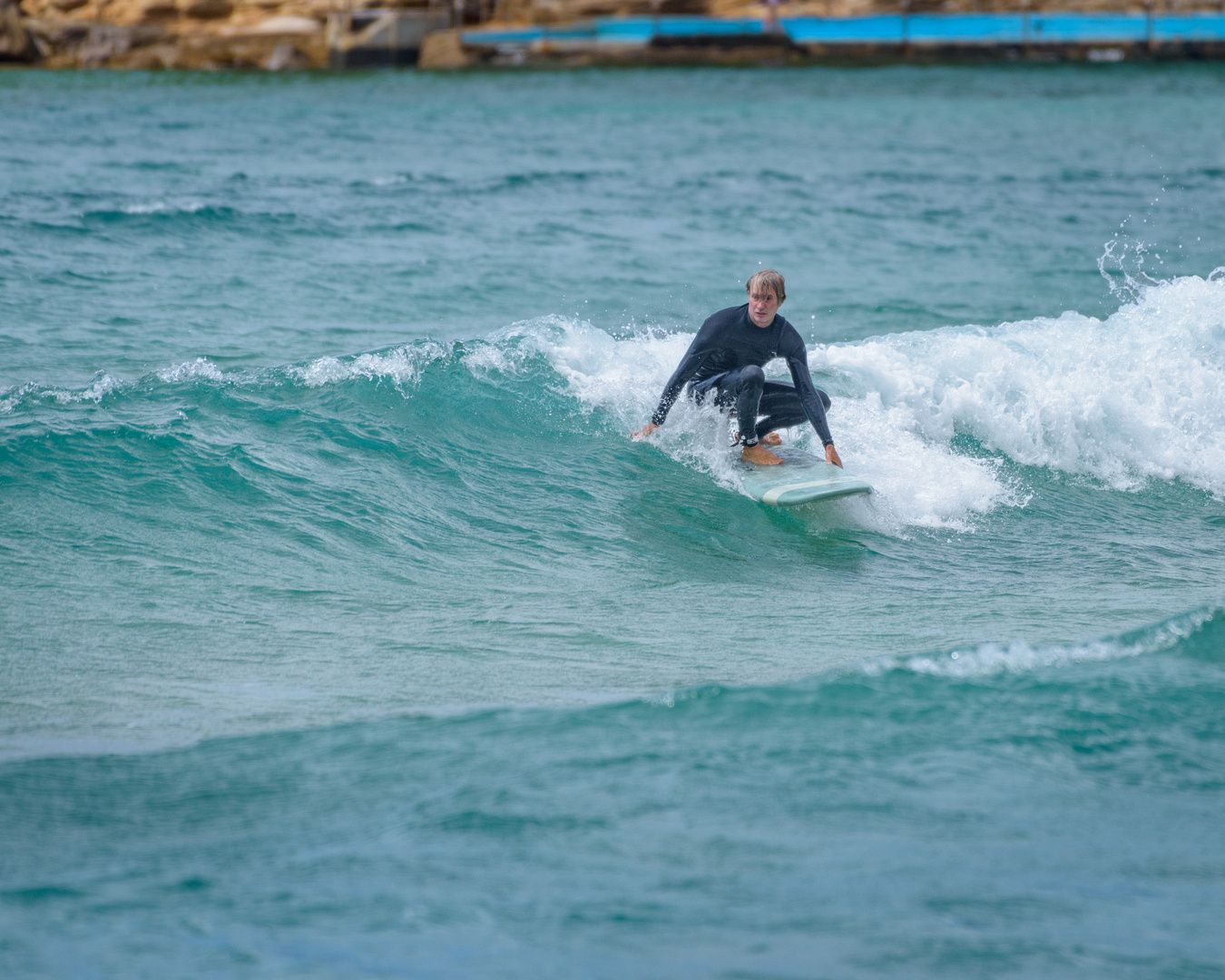 Amy and I celebrated our 10 year wedding anniversary recently. So we stayed at the Crown in Sydney, we have been there before but this time we got a room on the 34th floor - kids came with us but we still had a great time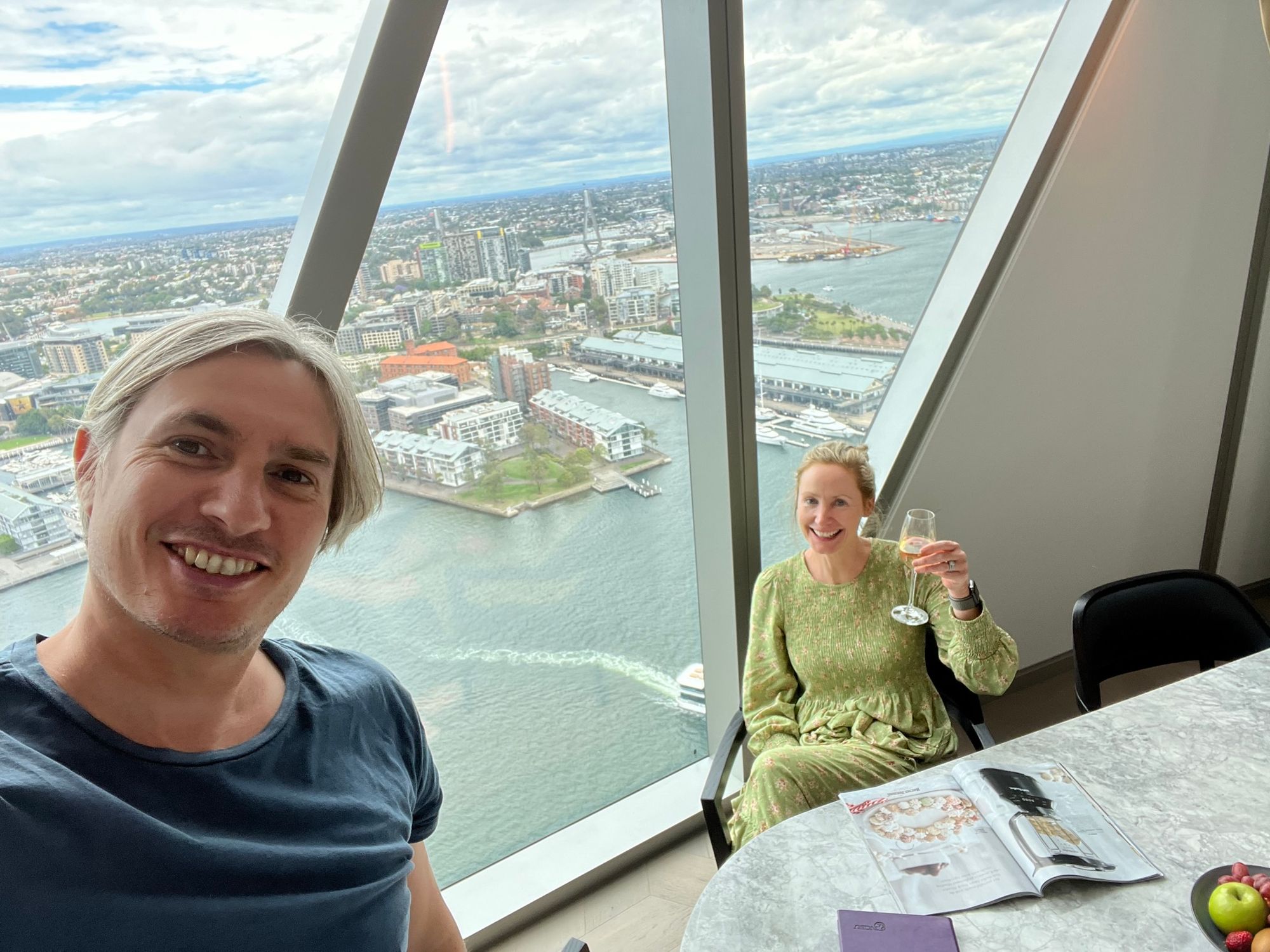 Not long after that it was Amy's birthday, we went to Queen Chow for lunch which was really good fun -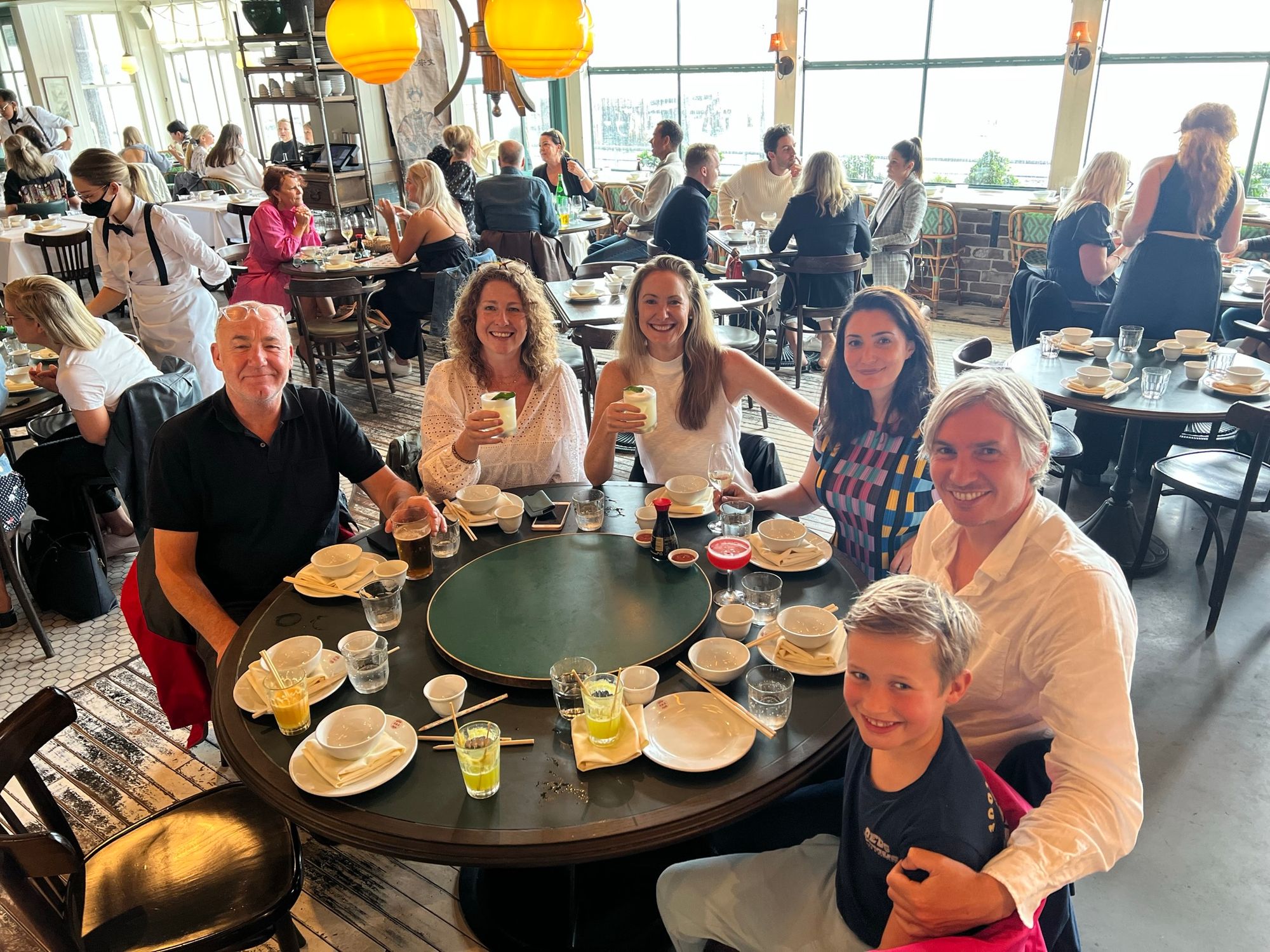 We recently bought a new house and we are currently in the process of knocking it down, before that though we thought it would be fun to colour it in! So Oscar and Evie had some mates around and drew on all of the walls. I had a good time doing it as well I think I actually ended up doing more drawing than them!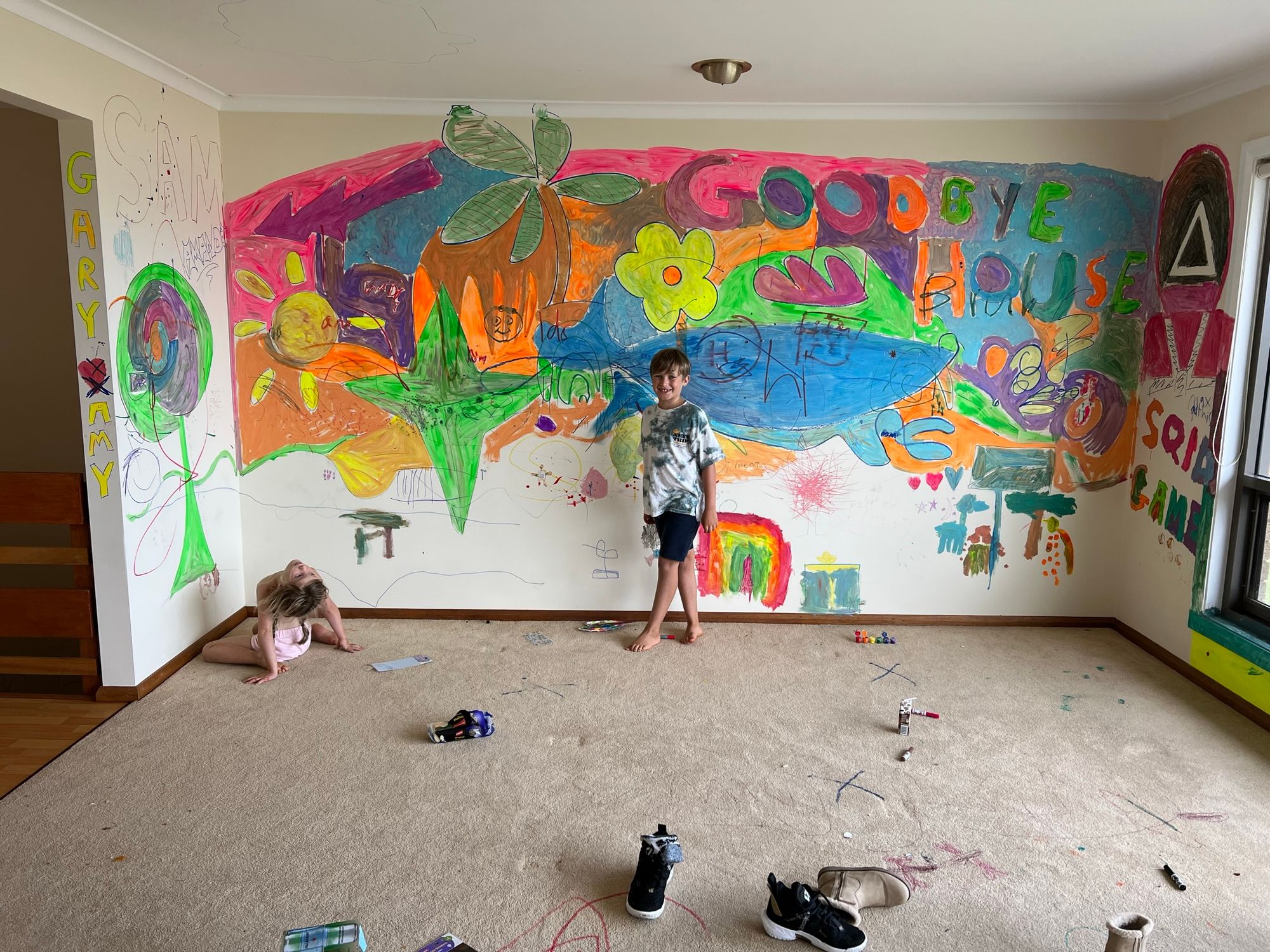 Well now we are in the holiday season and we're going to take a few trips and probably have a lot of PCR tests as is the way of the world.