An Update!!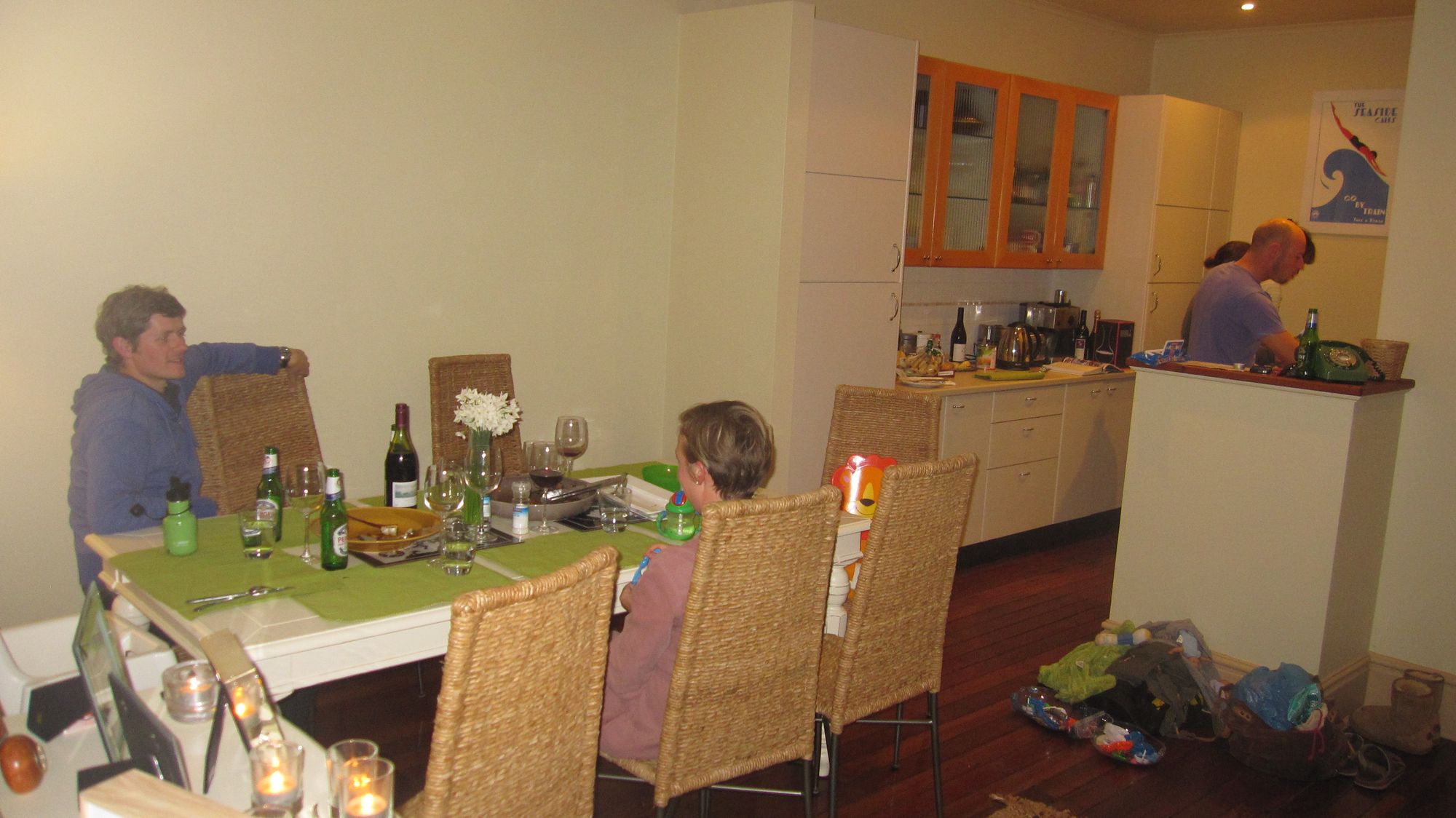 How long has it been since there was an update! The truth is there's been lots of things happening just not very many of them have been put to any kind of digital media. Maybe it's time to buy a new camera to get interested in it again!
So here's an update on things that have  been going on.
We went up to Brisbane and met baby Angus which was a fun weekend, here's a picture of Amy with the new baby –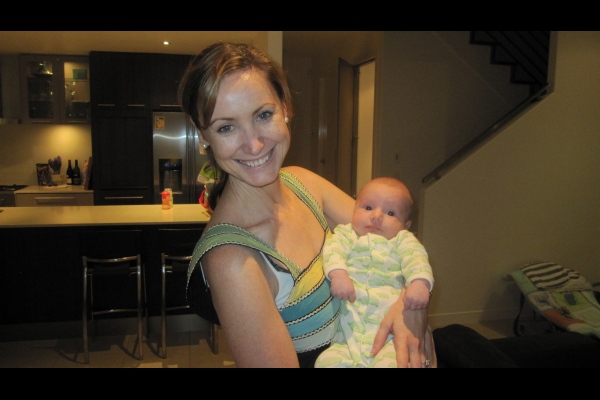 Amy with baby Angus
We've also went camping at Easter to a place called Glenworth Valley with Lozza, Marcy and Chris. The campsite was a bit strange, there's was horse poo everywhere. We wanted to go on a nice walk and the lady recommended one that took us to the top of the valley. Half way up I noticed I had worms on my socks, although they weren't actually worms but leeches. They had crawled through my socks and were sucking my blood. Everyone was gross'd out by it but then it go worse as they all started to realize they were covered in leeches as well! So that walk ended pretty quickly. It rained almost the entire weekend which was ashame but Amy and I bought a gazebo which was fantastic, it kept us dry the entire time. Here's Amy and I with the Gazebo –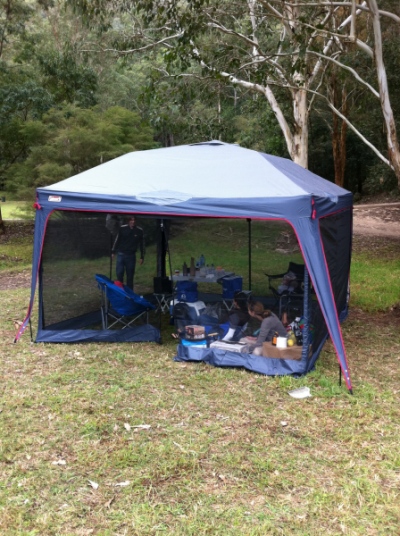 Glenworth Gazebo
We've also been having some fun dinner parties, Marcy got really into making some fantastic cupcakes, these ones look like garden vegetables but are totally sweet –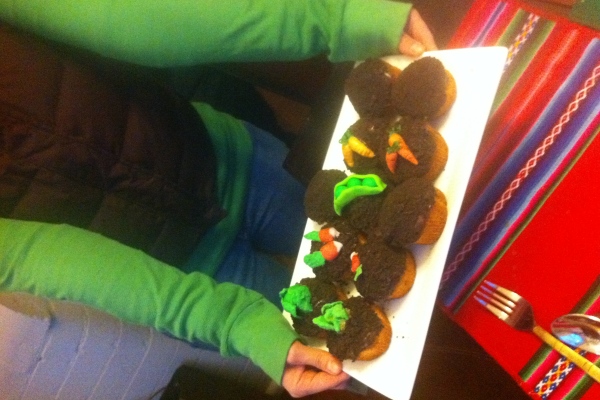 Marcy's delicious cupcakes
We also had Mike, Rach, Nancy, Marcus, Mia and Hugo over for dinner, we did a lamb roast which we messed up a bit when it came down to cooking it (we didn't cover it properly) but it still tasted alright if not a little bit hard. Here's Mia and Hugo playing with their toys in the living room –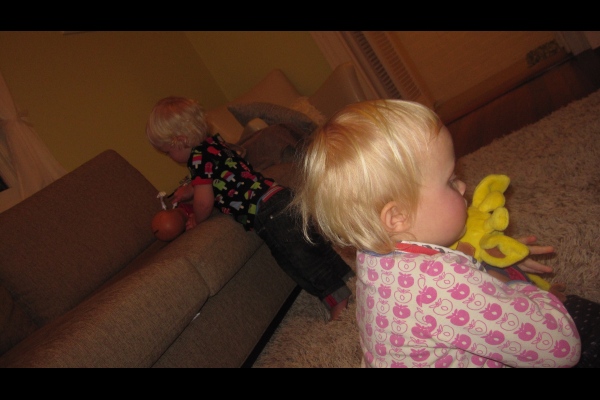 Hugo and Mia in the Living room
So that wraps it up for the time being, we are going to Hunter Valley this week, I'll take the camera and do photos sooner rather than later! Still have to make a video for Phuket trip!