January 24th, 2006
This weekend was Matt's birthday, someone I have worked with for quite a few years now and have enjoyed many a time with. One of our achievements was inventing The Sandwich Game way back in '03 , which although seems a bit silly, saved us a pretty penny on lunch sandwiches!
For Matt's birthday he organised a trip to Wimbledon dog racing to bet on dogs running around a track. It was a fun event although I must admit I lost all my money as none of my dogs seemed to have the ability to win! I applied a 'past performance' measure where I studied the form for a race and then based on its previous winnings bet on that one to win. The odds did not seem to reflect this (IMHO) obvious trend!!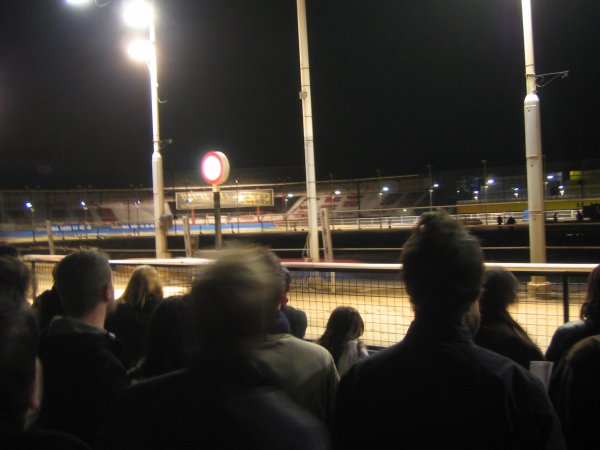 Park Life
Also this weekend we made a little trip down town to get some things from Harrods. Unfortunetly the tube was closed to Knightsbridge so we had to get the bus. I took this shot through the window of the bus on the way which I thought was pretty cool and hence placed it on DeviantArt.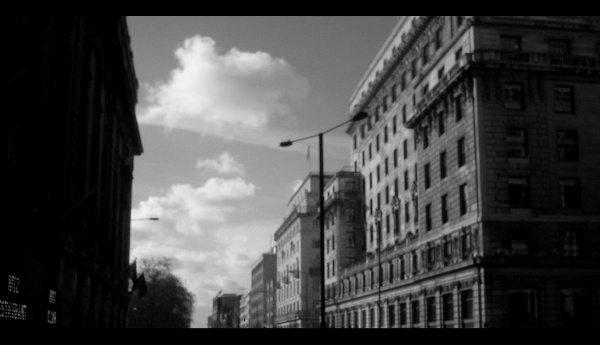 Picadilly looking down to Hyde Park Corner – January 2006
Nothing else has really much been happening due to the fact that January is the longest month without getting paid and as such no ££ for doing anything really interesting, I also have to save for the world trip in three weeks time!!
January 11th, 2006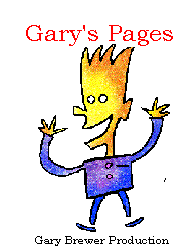 Circa '96
Sorry no pictures of anything because the hardrive in my computer stopped working! I think the head is scratched so there's no way to retrieve any of the data. I lost some photos that I took over Christmas, but everything else is backed up! Phew!! I have been visiting Cambridge and went to see some Jazz with Matt the pilot.
Whilst rebuilding machines I found some old old CDs which contained stuff from early 2000. On one of the CDs was a backup of websites I had written. In an obscure folder dev/html/historical/backups or something along those lines, I found a zip of my first ever website! It was written around January 1996 at the young age of 15. Which makes it around 10 years old this month!
I also had a 'journal' on the site, which we would call a 'blog' now adays with an opening entry of February 11th 1996, where I talk about it being cold and having to play 'fake muggings' in the village to entertain ourselves.
I've made the website available online again as its really a piece of internet history from the very early days of websites (actually I think mine was quite advanced, I had Javascript and Framesets!). The navigations is complex to say the least, and finding all the content is almost impossible.
January 3rd, 2006
Happy New Year! Thanks for all the emails, Matt D. your one was especially good, very detailed!!
It feels like this is the first time I've sat down at home for about three weeks but I think that is actually the case! Just before Christmas kicked off we went down to Tower of London ice rink for a little ice skate around! I'm not very good at ice skating but it was still good fun and I did not fall over once! I even managed to get off the edge of the rink and go around in the middle, sometimes at speeds. My skates were the standard ones you get from the hire place so I blame them for not being as agile as I could be (like you would).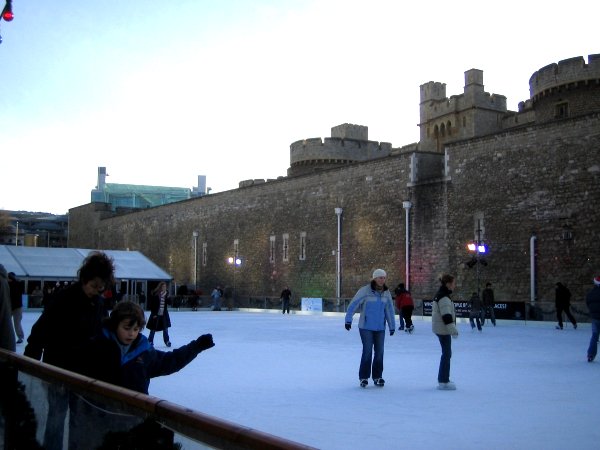 Tower Skate
I worked over the Christmas period to make up for holiday days needed for the trip to 'stralia so I made a trip up to my parents house for Christmas where we had a night out with the boys down town, it was good to see them all as usual and a good night out, especially with Gin having to juggle time between all of his disparate group of friends that he hangs out with!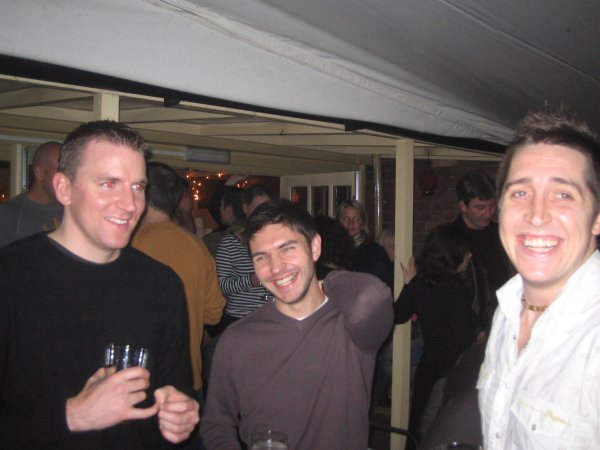 Kim, Ian, Anders in One Elm, S-U-A
Christmas was great and I got all the presents I could ever have wanted, including, money to spend on events, subscription to Carve magazine, Sniper game for the XBOX, Surf Mug, Surf DVD, Surfing Towel you name it! It even snowed a couple of days after Christmas day –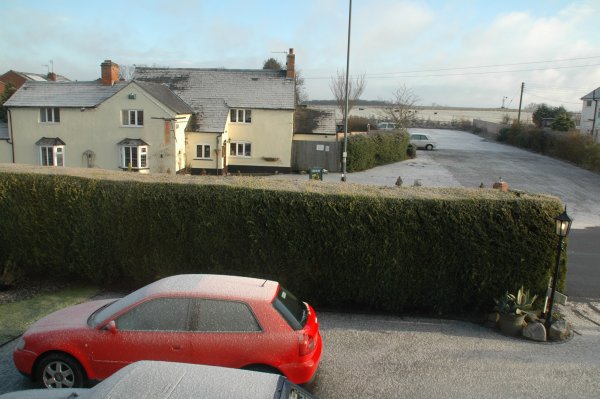 A light covering of Snow at Christmas
New Year's Eve was spent in London and was fairly quiet, mostly because the next day was 'big sunday' or so it seemed. We went out to Tower Bridge at midnight but were not able to see the fantastic firework display that was going off just around the meander of the river! The tube strikes on NYE meant we had to walk from Waterloo to my flat which is no short distance! I managed to snap some nice Thames shots on the way though –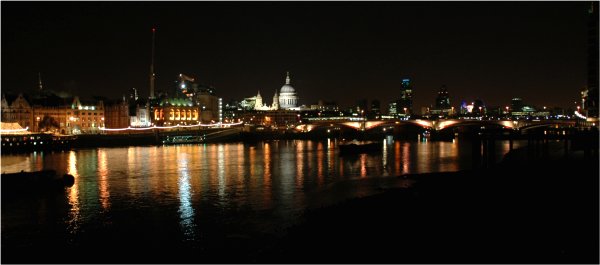 St. Pauls NYE
The next day we took the drive down to the SE Coast, Boscombe to be precise at the surf forecast was "3ft glassy conditions" – the three magic words for winter surfing for me. It's a good 1.5 hours drive to Boscombe on a good day (New Years Day has no traffic in London) so unfortunately it appeared I had missed the best of the morning incoming tide. However I did get out there and attempt some of the waves, but it is amazing how quick the cold gets to you and the weight of the 5.3mm wetsuit really takes the energy out of you, so not much surfed, however, a good reason to get a new board!! Wooo!!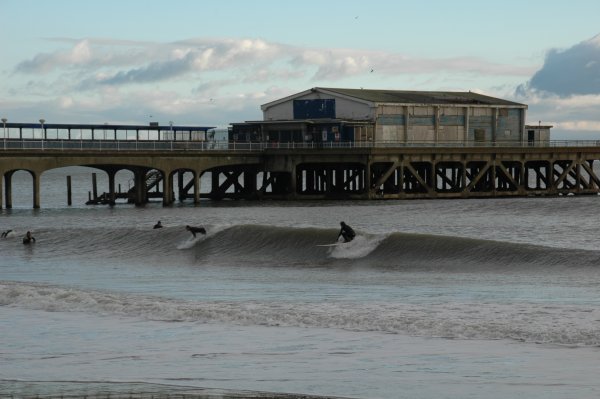 A good day!
Every now and then a great wave would come through that would break left right by the shed in the distance, however, these were very few and far between and the English channel doesn't seem to have any understanding of the phrase 'set' as a good wave would come and that would be it for 10 minutes!!!